Ready for the summer? You definitely will be with these delicious pineapple mousse cups.
This is really the perfect cold ice cream treat for the sunny season. 🙂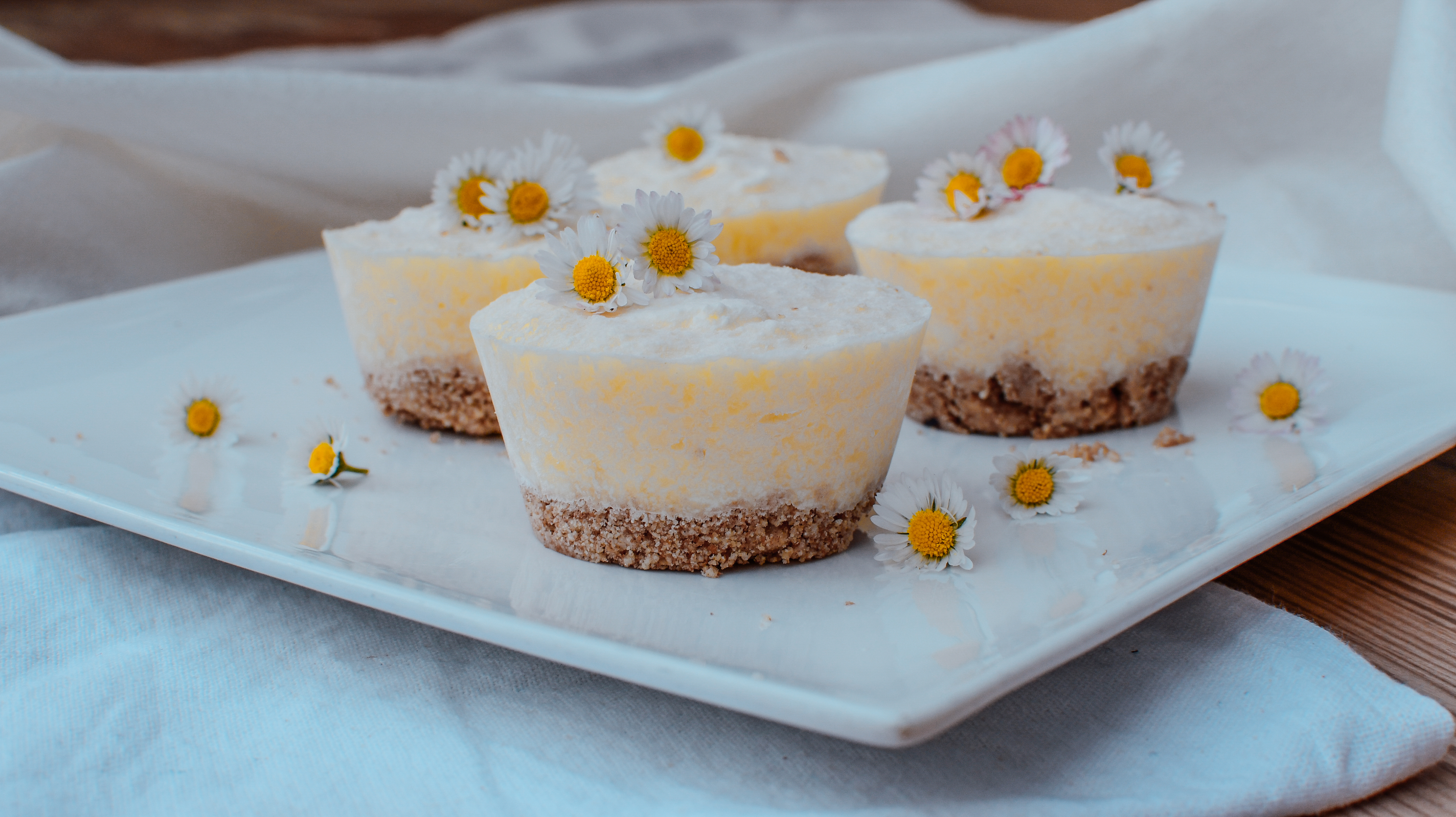 Why I love pineapple mousse cups
What I love about this recipe, just like most of the ones I make, is how easy and fast you have a super tasty treat. It won't take you a long time to prepare this dish and the results are really great.
This was actually the first recipe where I tried making coconut whip cream. I have seen it all over Instagram and finally wanted to try it myself. I was so surprised that it really worked!
For this recipe you will also need 6 silicon molds. Make sure to grease them well so nothing will stick.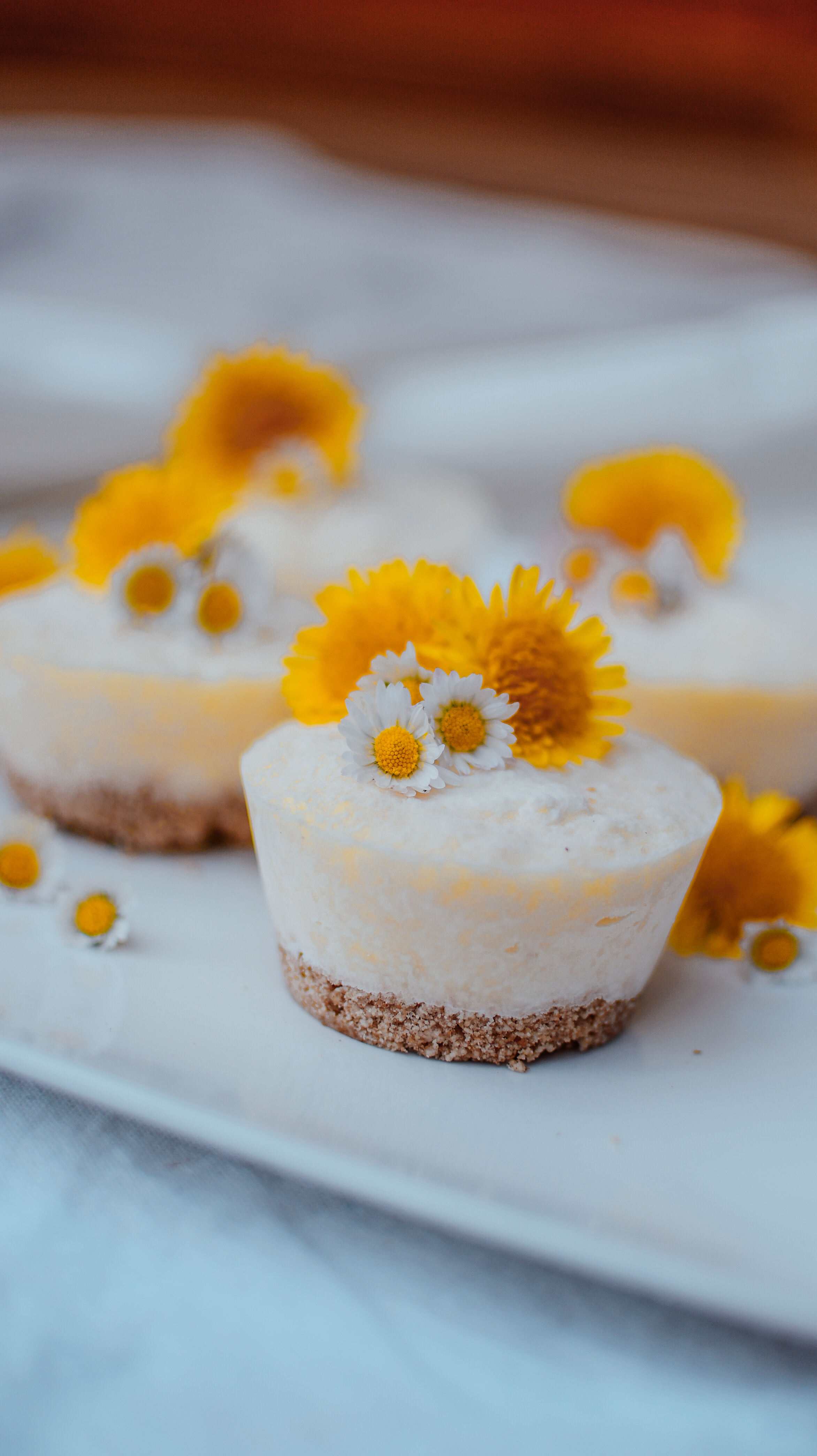 Lets not keep you waiting for much longer. Here is the recipe for you: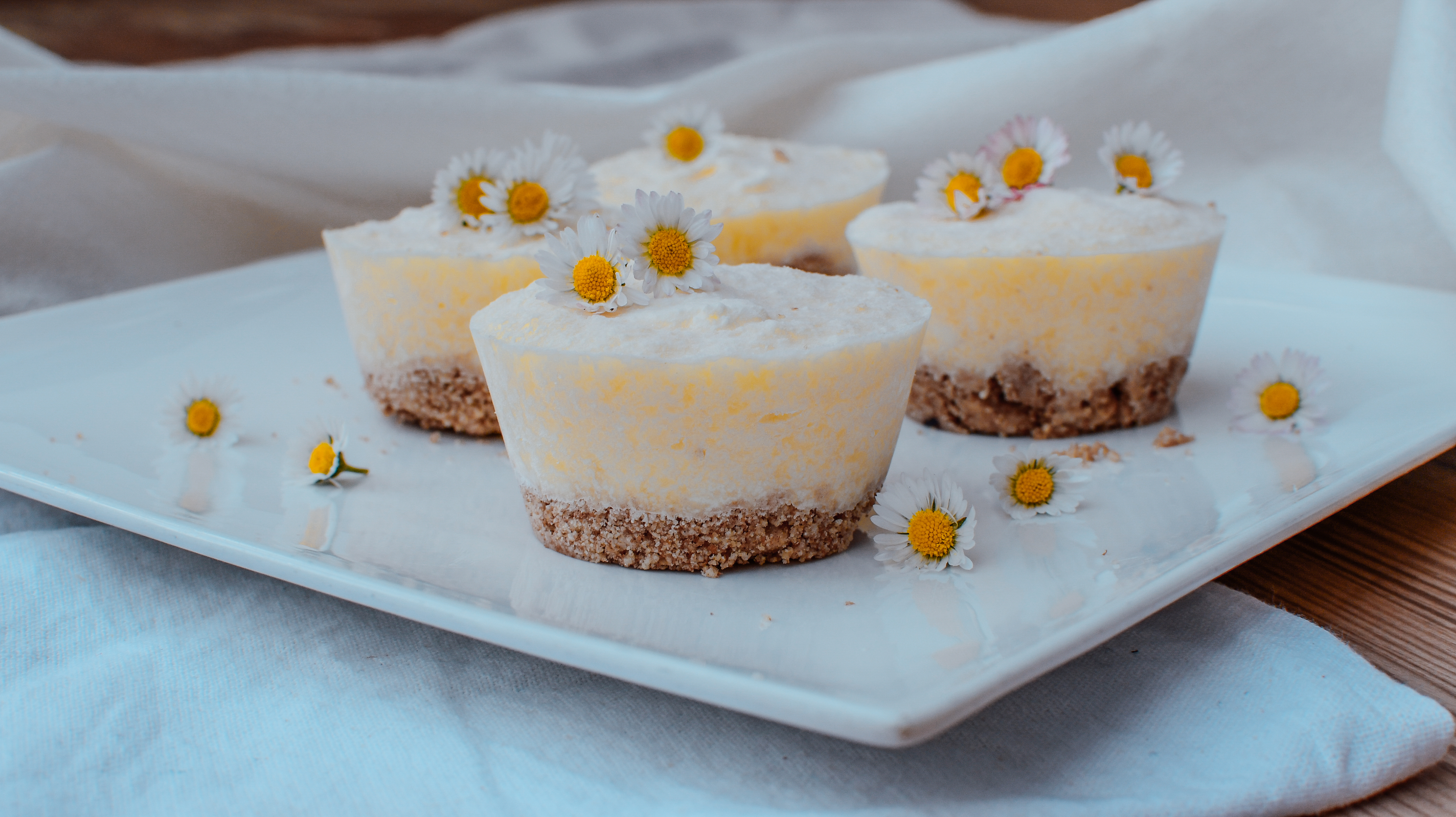 Pineapple Mousse Cups
2018-05-03 11:21:31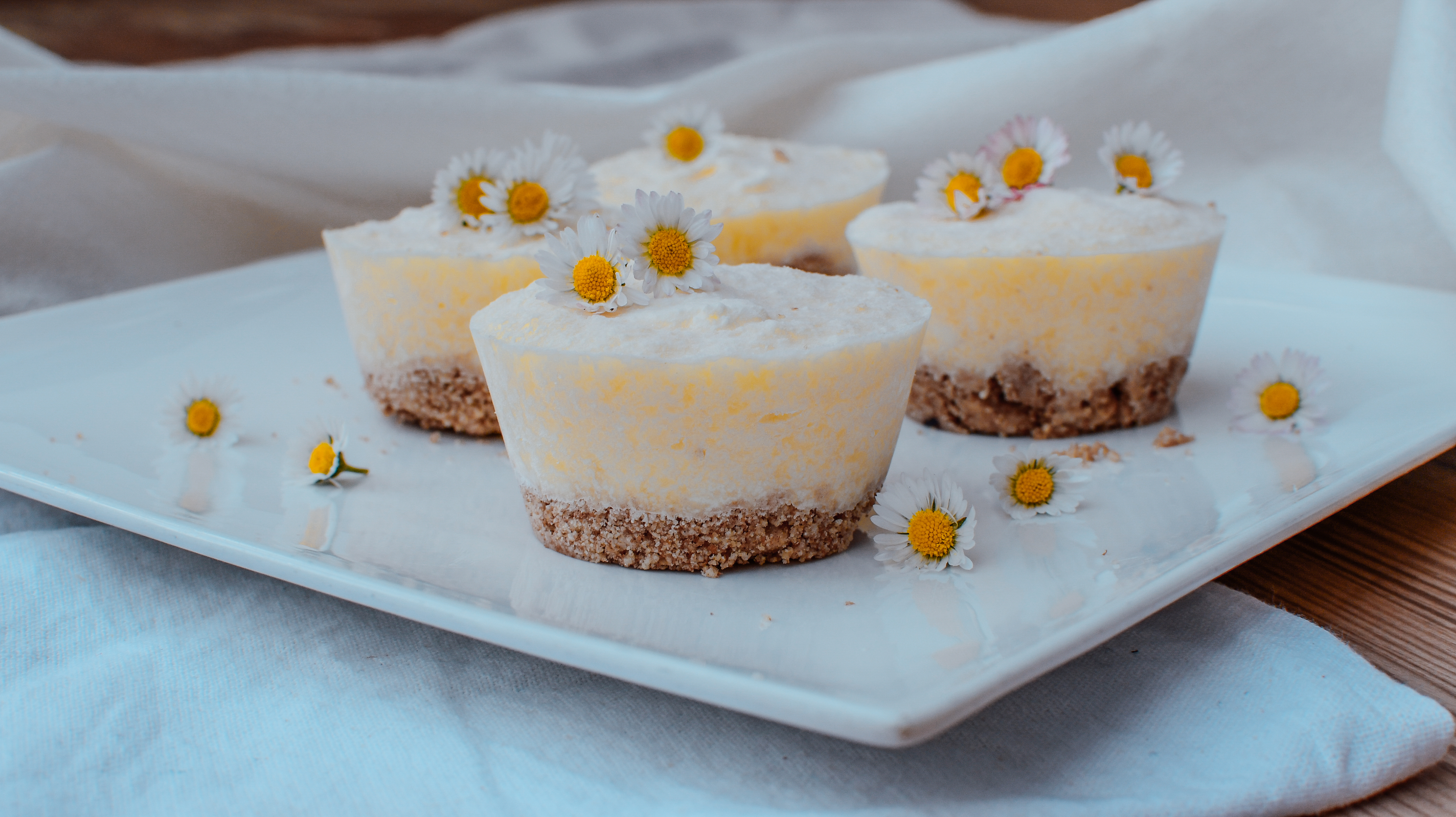 A frozen summer treat!
Ingredients
2 cups pineapple puree
¼ cup pineapple juice
¼ cup Xylit or Erythrit
1 can of full fat coconut cream (chilled overnight)
1 ½ cup of whole wheat graham crackers
3 tbsp coconut oil
6 silicone molds
Instructions
Put the graham crackers into a plastic bag and crumble them up into little pieces
Mix melted coconut oil with graham crackers and press a half an inch crust into the small silicone molds
In a bowl mix the pineapple puree with the pineapple juice. Put in the fridge and make sure it is cold until you use it again.
Take another bowl and scoop out the top, thickened part of the coconut cream. Leave the liquid behind.
Place hardened cream in your chilled mixing bowl. Beat for 30 seconds with a mixer until creamy.
Now combine the coconut cream with the pineapple mixture and pour into the silicone cups on the cracker crust.
Freeze for at least 2 hours and serve chilled.
carinaberry.com https://carinaberry.com/
I have a lot of different amazing vegan recipes that you can check out as well. My personal recommendation is the
vegan cheesecake
!

I hope you enjoyed this recipe. Happy start into your summer <3
Did you make this recipe? Tag #carinaberry and get the possibility for a shoutout on my Instagram!