Want to have your first company cooperations? Want to start making money with your food blog? Or even want to become a full time food blogger?Then check out this blog post about my food blogging online course where I will teach you everything you need to know in order to take your food blog to the next level!
My expertise as an instructor for this course
I started food blogging in 2016. In the beginning I started off with posting mobile phone pictures on my newly opened Instagram account, back when my name was still strengthberrynutrition – a word I still can't even spell today. Fast forward three years I am proud to say that I became Austrias biggest fitness food blogger being able to blog as my full time profession and having turned my hobby into my dream job!
Here is a short video explaining you a bit more about my food blogging background and how I got started:
I have been through the process of starting with nothing and building your blog and Instagram from scratch and want to give all my knowledge to you now. Along the way I have learnt a tremendous amount of skills necessary in this field of business and made important mistakes that I can share with you now. That is why I developed a food blogging success online course! This course is an extremely valuable source of information. Basically I put everything I've learnt in the past years about food blogging and how I made it into my full time job into this online course.
Recently I am getting more and more requests from international events and university to speak to their guests and students about social media blogging and content production. I was also featured in some of the most important international food magazines and had a national media food blogging campaign in Austria reaching 1 million people a day, having them participate with their healthy dishes. I would consider myself an expert in the food blogging niche and can't wait to share my knowledge with you in my own food blogging online course!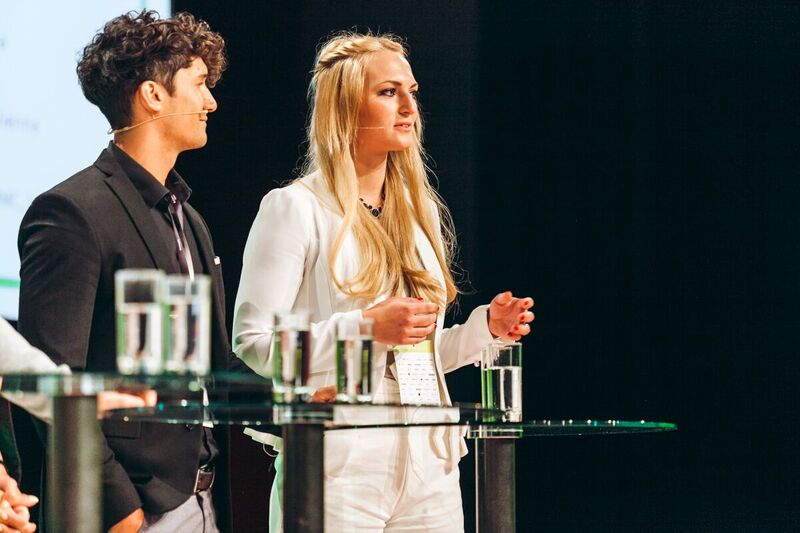 Food blogging online course chapter breakdown
I really wanted you to learn from a first hand experience and that is why you will find a lot of personally recorded videos in the course with a lot of practical real life examples.
Food blogging basics
The course is structured into 6 chapters. The first chapter is the introduction. Here you will find an overview of the course and I will explain a thing or two about the right blogging mindset and content creation in general.
After the introduction you will find the food blogging chapter, where you will learn how to find your vibe and voice, develop great content and a content policy, learn how to set up a blog and I will also be touching on legal requirements. I will help you to find the best wordpress plug-ins a food blogger needs on their website and we will talk about SEO optimization on your blog so your blog posts have a higher chance of ranking on Google.
This is important to set the base for that is coming in the later chapters. You will learn how to define a brand for yourself and how to set up your blog as a website. I will be sharing some of the important plug ins you need as a food blogger and help you find the right niche!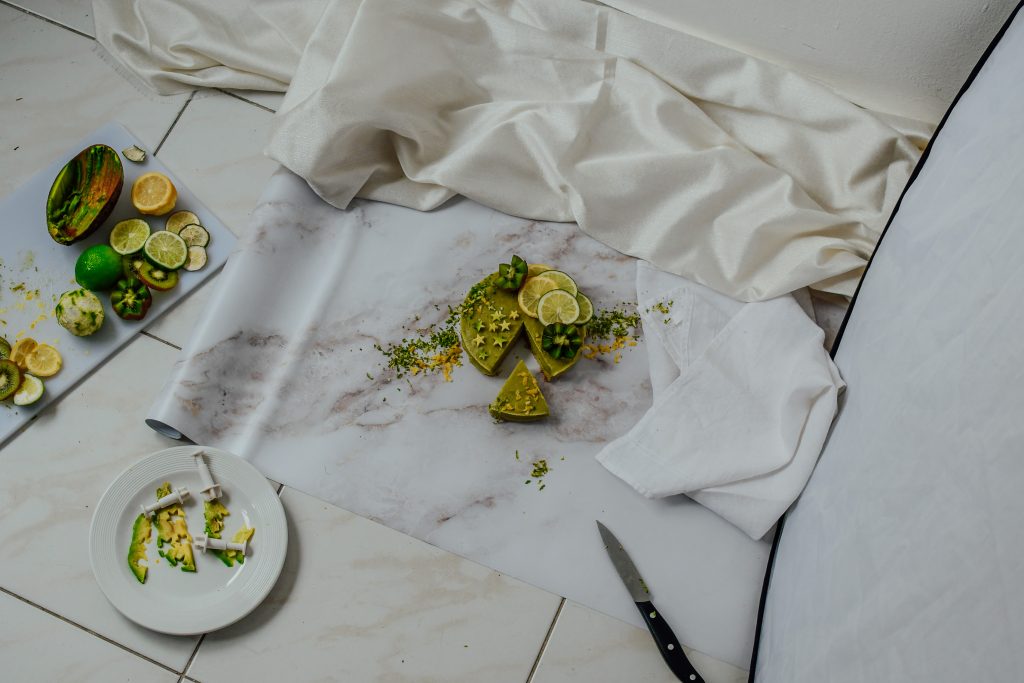 Click here to go to the food blogging online course.
Food photography
The third chapter is dedicated to food photography, where I will share my camera equipment with you, tips on how to prop and style your food, how to find the right light, how to edit your pics with and without lightroom and some more tricks along the way. Most photos really come down to how you present your dish and we will be going into a lot of detail to make sure you know how to decorate your dishes.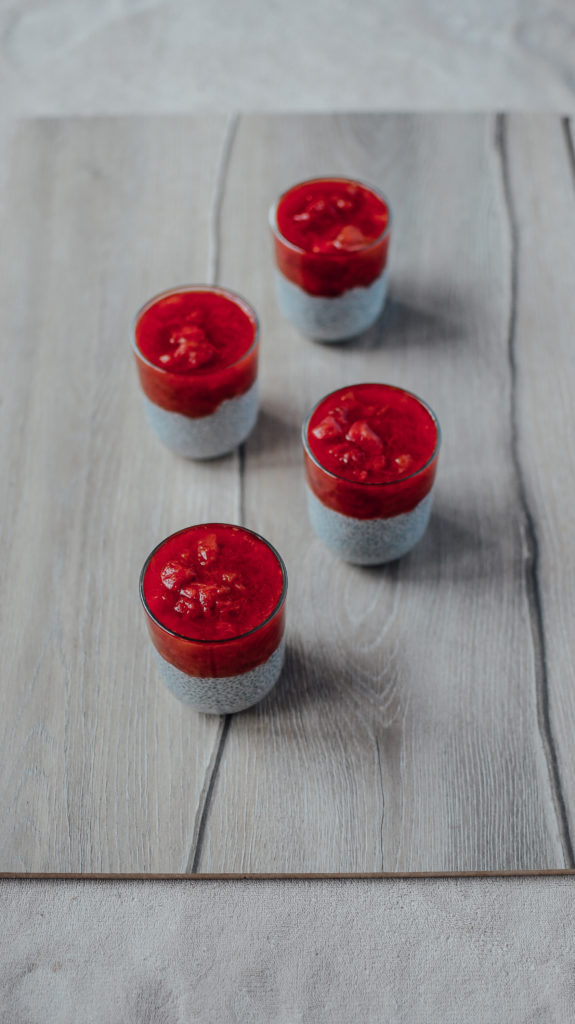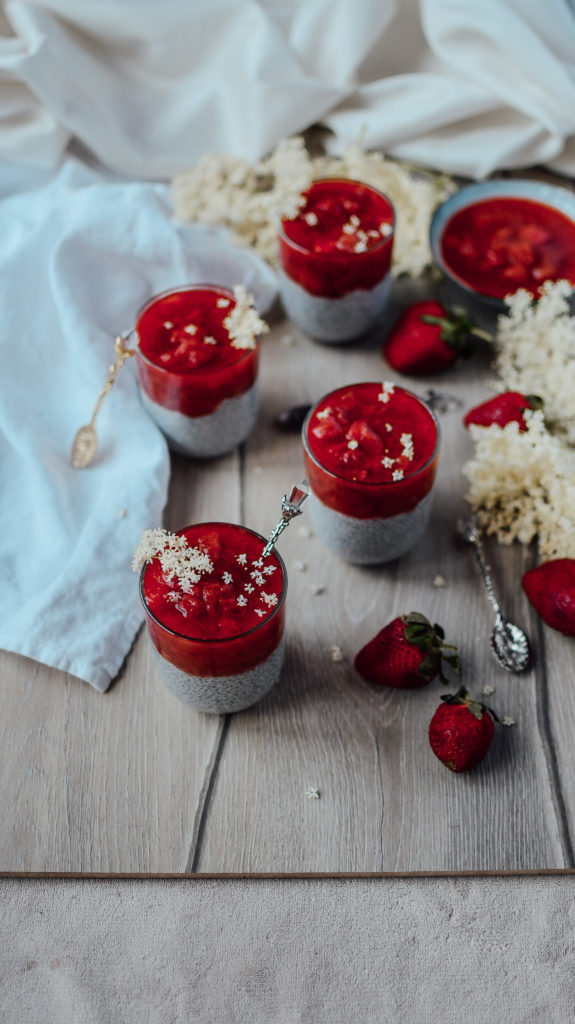 I will also show you what kind of food props you should acquire and the basic things that are necessary for your food blogging equipment. Without the right equipment it will be hard to take high quality images. We will also touch on things like ISO, aperture and shutter speed. Taking good high quality images is easier than you might think!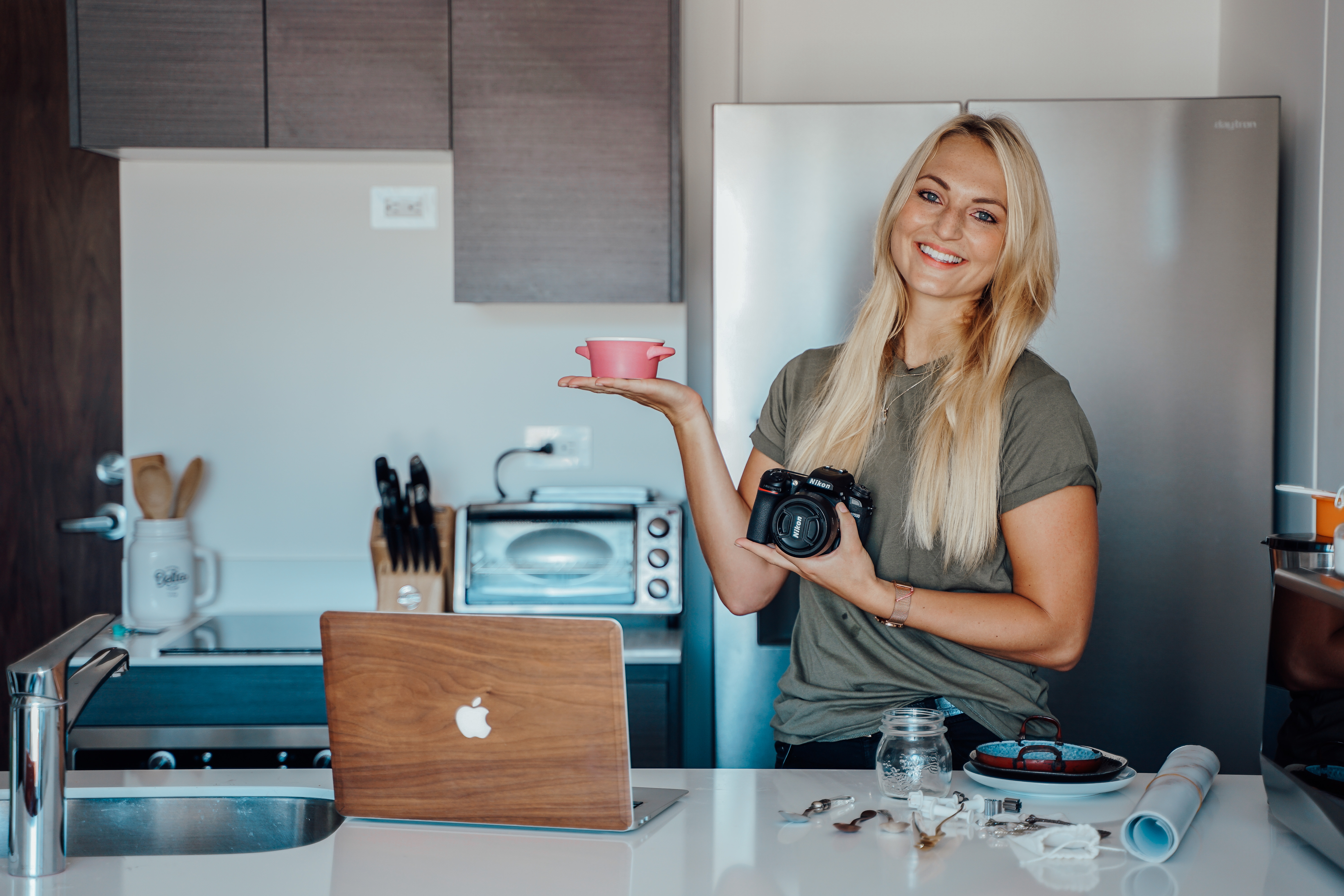 Click here to go to the food blogging online course.
Instagram Growth
The fourth chapter is dedicated to Instagram growth. Since I started on Instagram and grow my account up to 50k followers this platform really is my main expertise. I had my Instagram before I had my blog and was able to acquire a deep knowledge in this field. You will learn how to make use of the Instagram algorithm and make the features of the app work for you. Learn how to get reposts and post content the right way, join the right shoutout parties and create your own Insta highlights.
This chapter is dedicated to showing you how you can maximize the platform and become noticed out there! With Instagram you can attract a lot of people onto your blog so this can be a very powerful medium.
Click here to go to the food blogging online course.
Monetization
Before the final send off I dedicated a whole chapter to the topic of monetization. I'll be sharing with you how to find your pricing rates and put together your media kit with great examples. We will talk about how to reach out to companies, negotiate prices and the important topic of disclosing a partnership.
The reason why so many bloggers fail to become successful is that they don't know how to monetize their work. Most are afraid of being rejected by companies or have the fear of charging too much money. I will take you through all these issues and show you a couple of simple tricks to look so much more professional to companies.
Click here to go to the food blogging online course.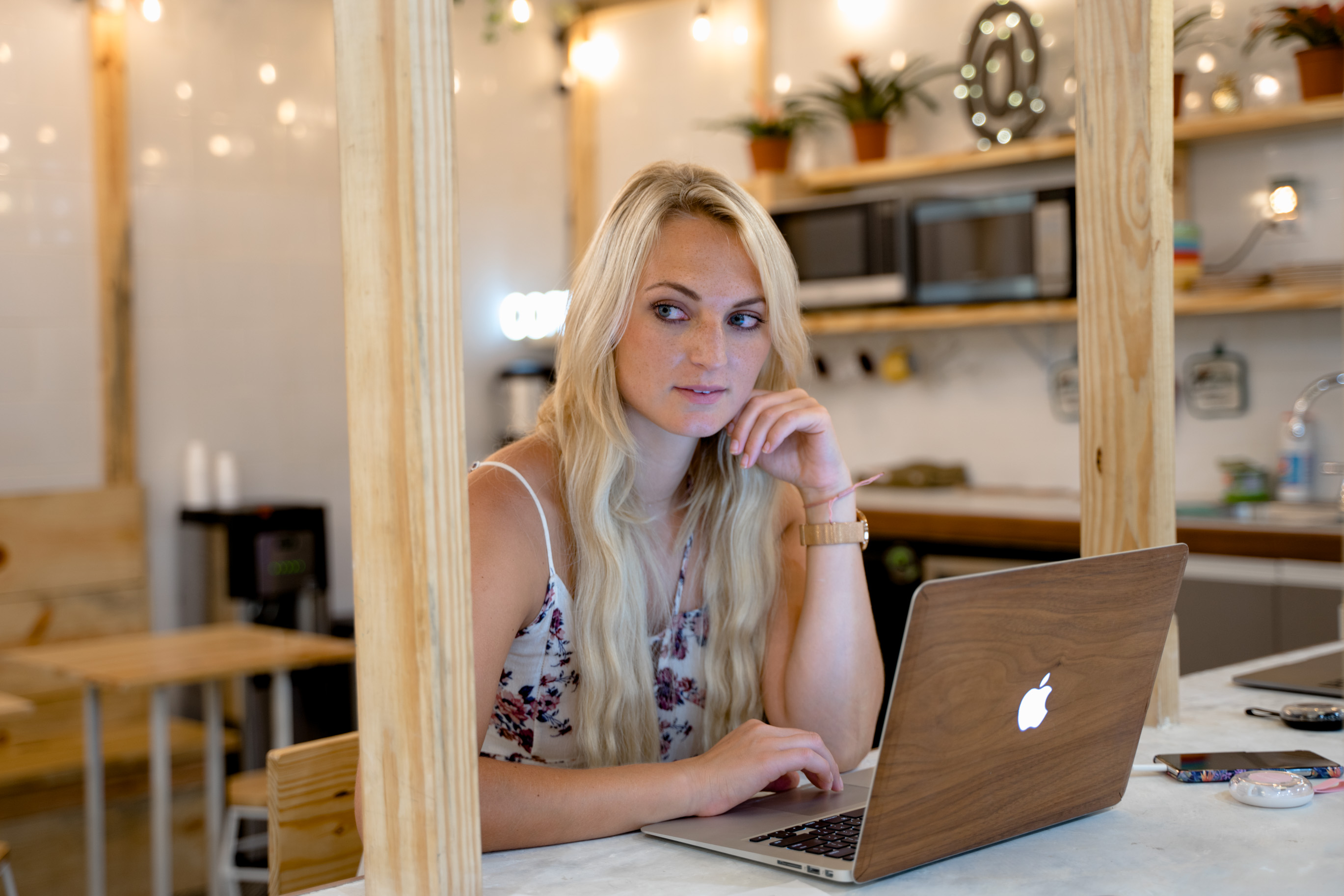 Learning outcome
You see this is a well rounded course giving you all the insights you need. By the end of the course you will feel comfortable building your food blogging empire because you will have the skills and knowledge for it and won't be afraid to charge fair prices for the work you create!
I know that the course has its price – but I am pretty positive after all the company cooperations you will get after this course your money will be well spent! See this as an investment in yourself and in your dreams.
So head over to the course page right now. Read through the curriculum and I can guarantee you this food blogging online course will bring you to the next level!