Welcome to my blog!
So happy you found your way here. Can't wait to inspire you with my fitness recipes, workouts and lifestyle posts. Below you find my most recent blog posts, but you can also navigate through the categories above. Have fun!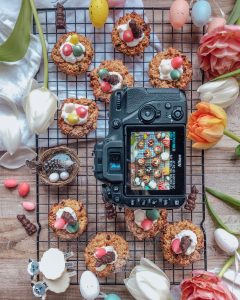 Basic Food Blogging Equipment – what you need as a food blogger
In today's blog post I want to give you an overview over the basic food blogging equipment you need in
Read more.