Welcome to my blog!
So happy you found your way here. Can't wait to inspire you with my fitness recipes, workouts and lifestyle posts. Below you find my most recent blog posts, but you can also navigate through the categories above. Have fun!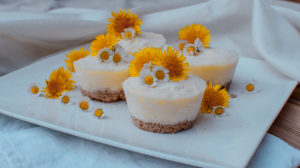 Pineapple Mousse Cups – a vegan party snack!
Ready for the summer? You definitely will be with these delicious pineapple mousse cups. This is really the perfect cold
Read more.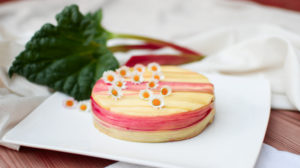 Wrapped Rhubarb Cake
The first sunny days brightened up the country and summer is almost in sight. This week I discovered how fast
Read more.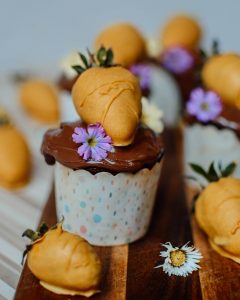 Easter Garden Cupcakes – healthy spring recipe!
The cutest Easter garden cupcakes you will see this spring! The highlight is definitely the turmeric white chocolate dipped strawberry
Read more.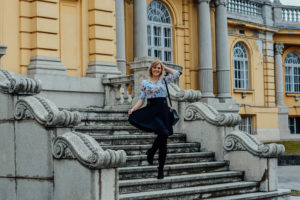 The perfect weekend in Budapest – 3 days full itinerary and best photo spots
Budapest – what a marvelous city Are you looking for the perfect weekend in Budapest? Well then this blogpost ist
Read more.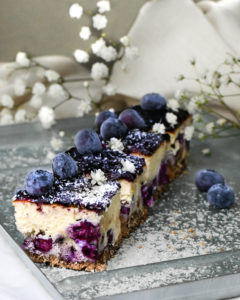 Protein Blueberry Cheesecake Bites
Have you ever tried making blueberry cheesecake bites? This recipe is EPIC! If there is only ever going to be
Read more.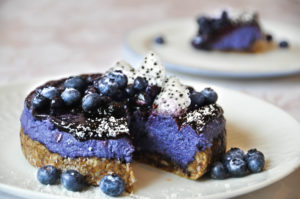 Vegan Blueberry Cheesecake
Vegan Blueberry Cheesecake – doesnt that sound delicious?!? Ever since I lived in America Cheesecake definitely is one of my
Read more.