Ever wondered how to become a food blogger in 2020? Then let me give you a quick rundown of food blogging 101 and explain what it takes in order to start a food blog! I will be giving you many helpful tips and share some important insights of how to get started in the blogging sphere with you.
What fuels you with passion?
Make sure to find a topic or niche that you are really passionate about. I am a fitness food blogger and since I have started my blog I did not have one day where I couldn't think of a recipe I wanted to make. The ideas just keep coming and I could be in the kitchen everyday whipping up my next low carb or keto creation. I just have so much love and interest in what I do that the ideas keep coming. So, my tip for you is to really pick a topic that you know won't get dull and boring after making 30 recipes. If you think you should be a vegan foodie because vegan food is trendy right now, but don't eat vegan yourself or find it that interesting because you would rather eat juicy burgers and cheesy fries you will soon run out of motivation.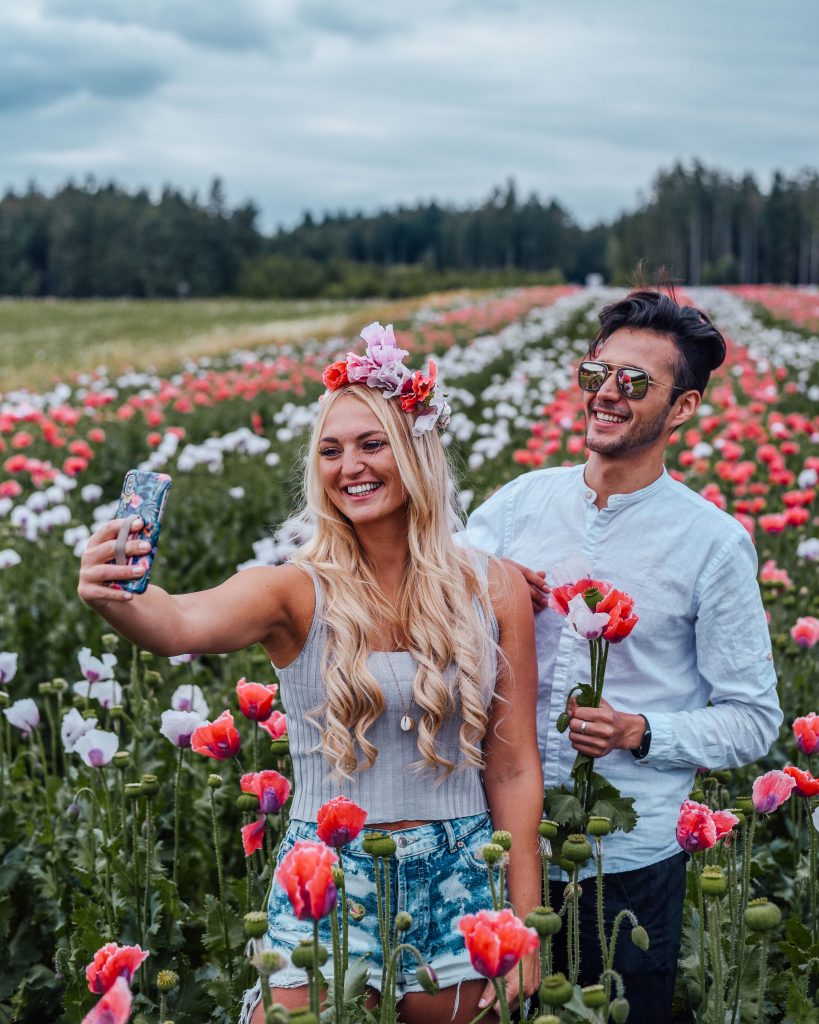 Setting you up for success
After having defined your niche and blogging topic you can start to set up your blog and Instagram account. These two platforms are the most important right now in my opinion. I get most partnerships over Instagram, a lot of them also requesting a package deal of a blog post and Instagram posting in combination.
If you decide to start your own blog you will need a web host. I can recommend signing up with Bluehost! This is where you can buy your domain name (they have a one year for free offer right now) and get your email address. Bluehost also has a one-click WordPress installation, which makes starting your own food blog so much easier. Moreover, they have really great customer service, which is always important if you run into any troubles and need guidance.
For my website I also use WordPress. This can be a bit challenging at first, but after a couple of hours you will get the hang of it. It lets you do much more than other sides with easier user interfaces like jimdo or wix.
Regarding Instagram I recommend you open a business profile because this will give you much more access to interesting statistic. Also make sure your account is set to public and to to private! Start learning about how to grow on Instagram with my 10 top tips. You might also enjoy this YouTube video explaining some growth tips.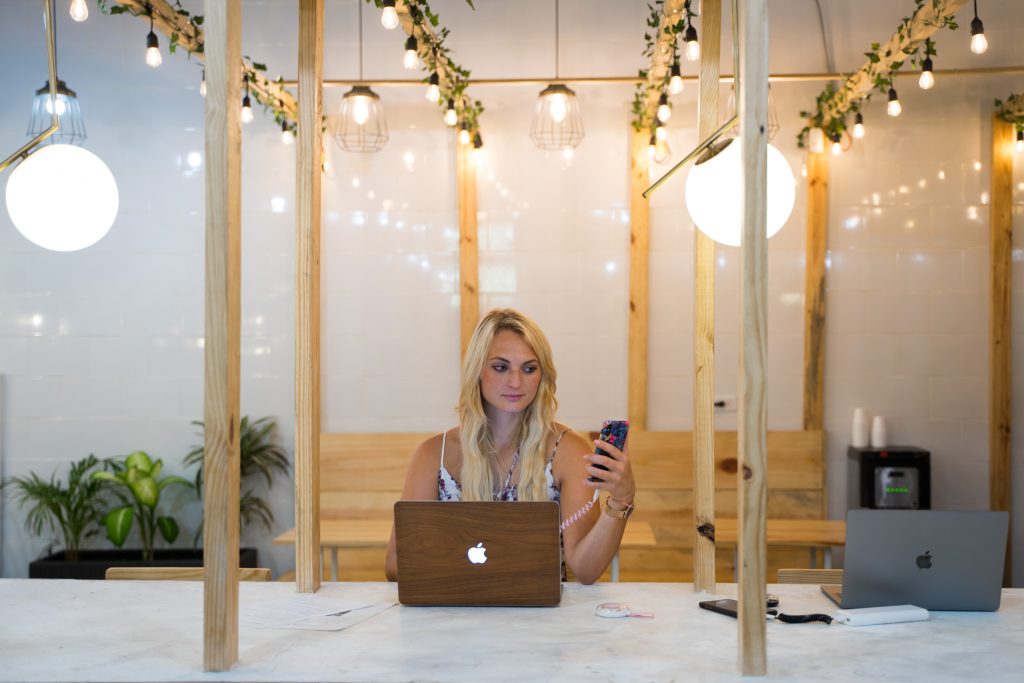 The right equipment for a food blogger
In order to take photos I really recommend you to get a DSLR camera. I shoot with a Nikon D750 which is great because of its speed and easy handling. If you are just starting out I recommend the D7500 with a 50mm 1.8 lens. Right now I am shooting with a 35mm 1.8 lens that takes beautiful photos as well.
Besides camera equipment it is important to have a nice setup for your photos. It makes sense to get a backdrop paper or a big marble platter you can use for shooting. Gather some nice kitchen towels, cutlery, glasses, dishes and other fun deco items.
I have an amazing blog post on "basic food blogging equipment" that you should definitely have a look. It shows you the absolute basics you should acquire as a food blogger.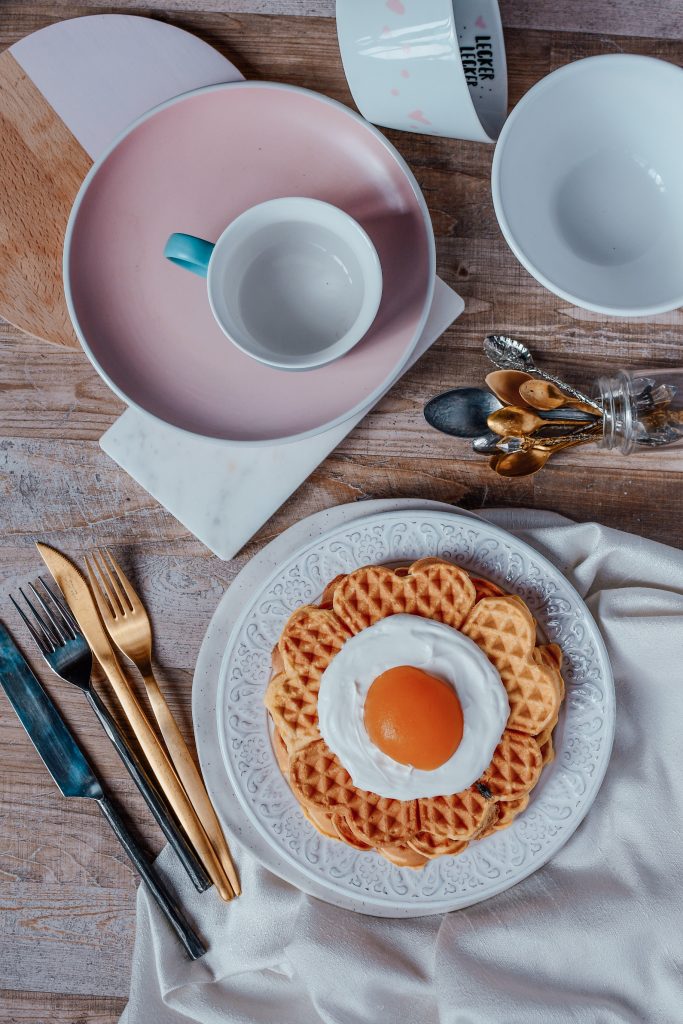 Food Styling
What can really set you apart from hobby bloggers is the way you style your food. Anyone can make a cake and take a photo of it. But to really draw attention to the shot you should master some basic skills of food styling. Decoration can make all the difference. Experiment with flowers, sprinkles, berries and so on to really add details and layers of interest to your photos.
Here are two blog posts you simply need to check out: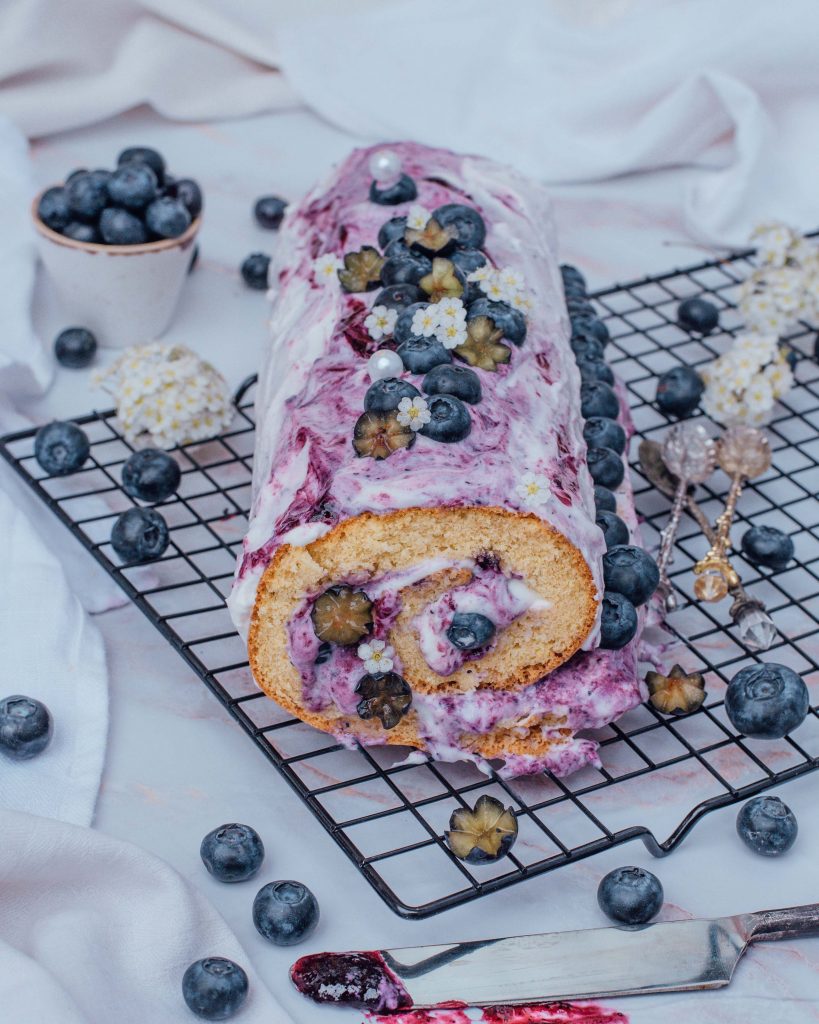 Useful tools for a food blogger
There are some tools that make your life a lot easier when it comes to scheduling posts or designing layouts for your Pinterest. My favorite tools that I use all the time are: Canva, UNUM, Unfold, Lightroom, Hype Type, Mailerlite and Hyperlapse.
With Canva you can design all kinds of awesome layouts. I use it to make my Youtube headers, Infographics and invitations and Pinterest graphics.
UNUM I use for scheduling my posts and planning my gallery. It is very useful to see how your future feed will look like!
I edit all my photos in Lightroom. This tool literally makes all the difference and you should invest your money in it.
Hypetype, Hyperlapse and Unfold are great tools to pimp your Instastory
Mailerlite: this is my email marketing provider which I use to create email lists
There is another awesome blog post about this topic here.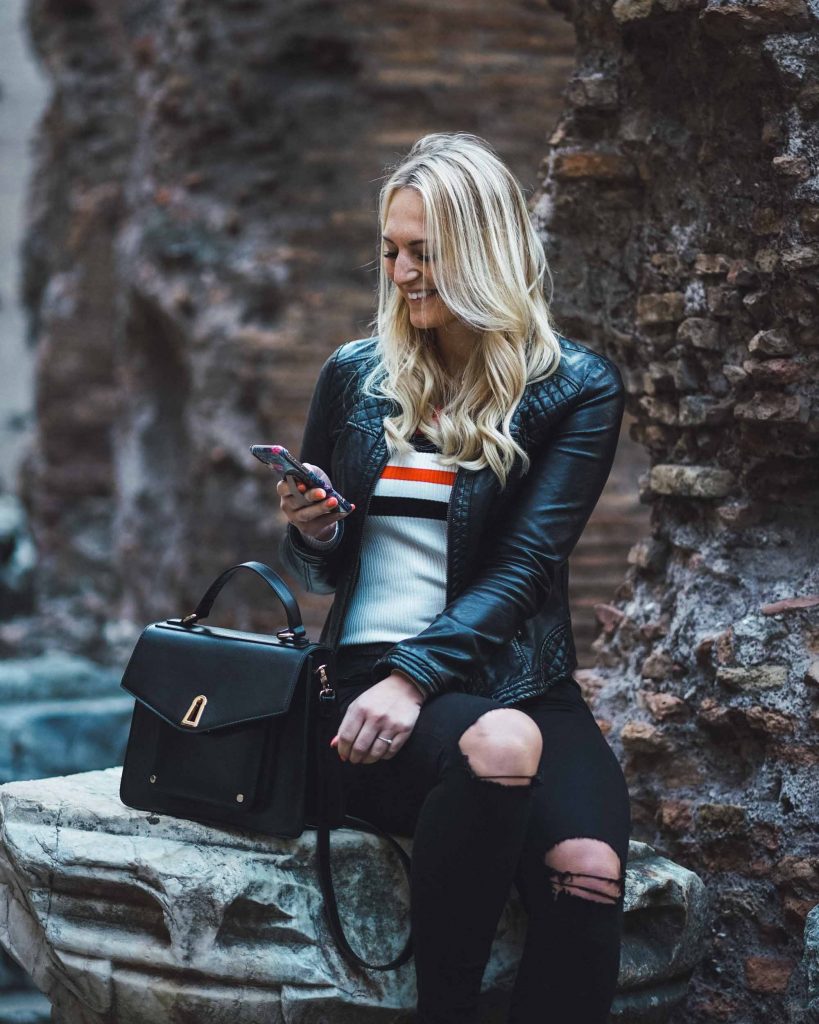 Putting in the hours
Many people don't see the work that goes behind producing high quality food pics and engaging posts on Instagram and our blogs. There are countless hours invested in the kitchen, preparing the dishes, the set, shooting the photo, editing it, writing amazing copy for the blog posts, putting the recipe together and then promoting the whole thing on our social channels. If you really want to become a food blogger you need to know that you also have to put in the effort and hours to make this successful!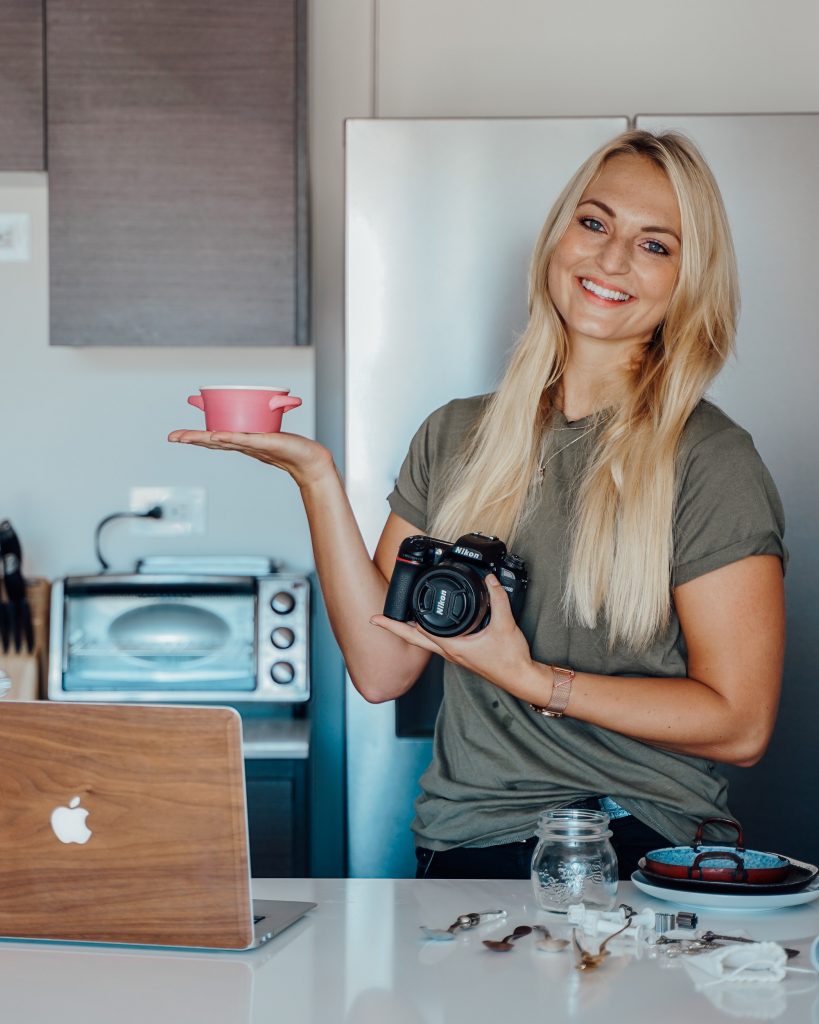 To sum it up I am sharing with you my personal story of how I became I food blogger:
If you want to stay up-to-date with all my food blogging tips you can sign up for my food blogging email list. I will be sending you a bundle of my best food blogging tips and tricks straight to your inbox <3
I also have a full fletched food blogging online course that will teach you everything you need to know in order to become a food blogger and start getting your first company cooperations. Click here for more infos.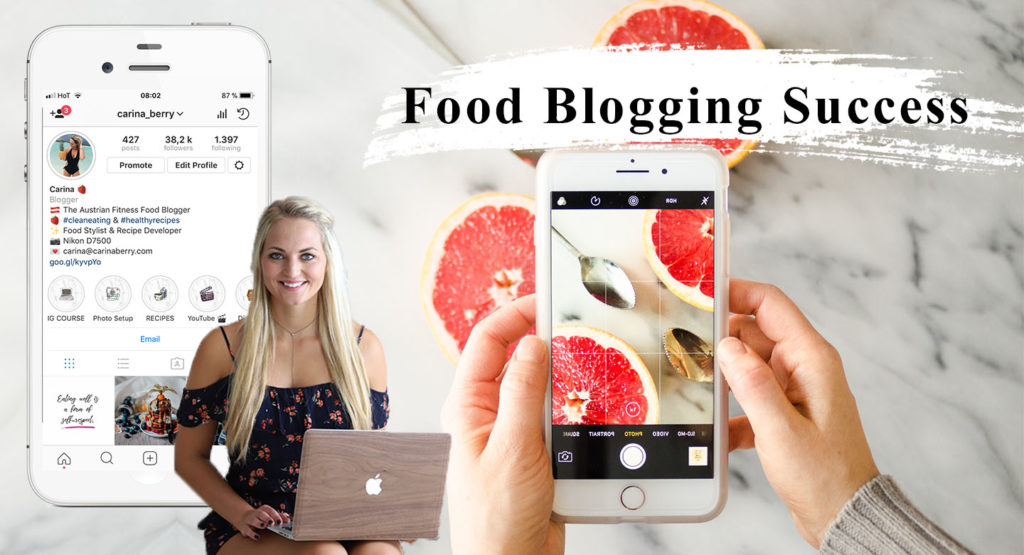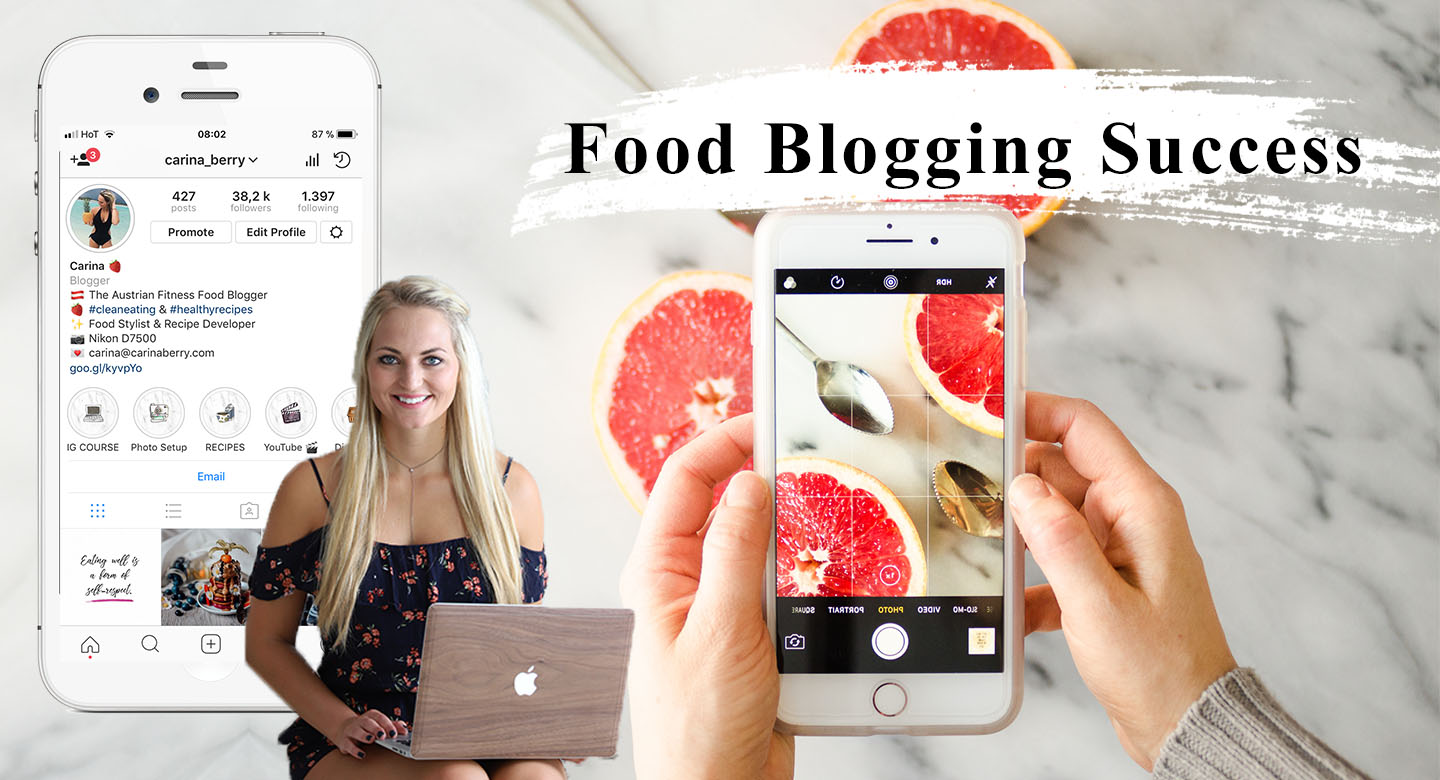 xoxo,