Welcome to my blog!
So happy you found your way here. Can't wait to inspire you with my fitness recipes, workouts and lifestyle posts. Below you find my most recent blog posts, but you can also navigate through the categories above. Have fun!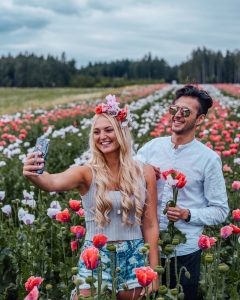 5 Tools to Become an Established Instagram Blogger (2019)
With roughly 1 billion monthly users, Instagram's powerful platform carries massive value for brands. If you're looking to turn your
Read more.