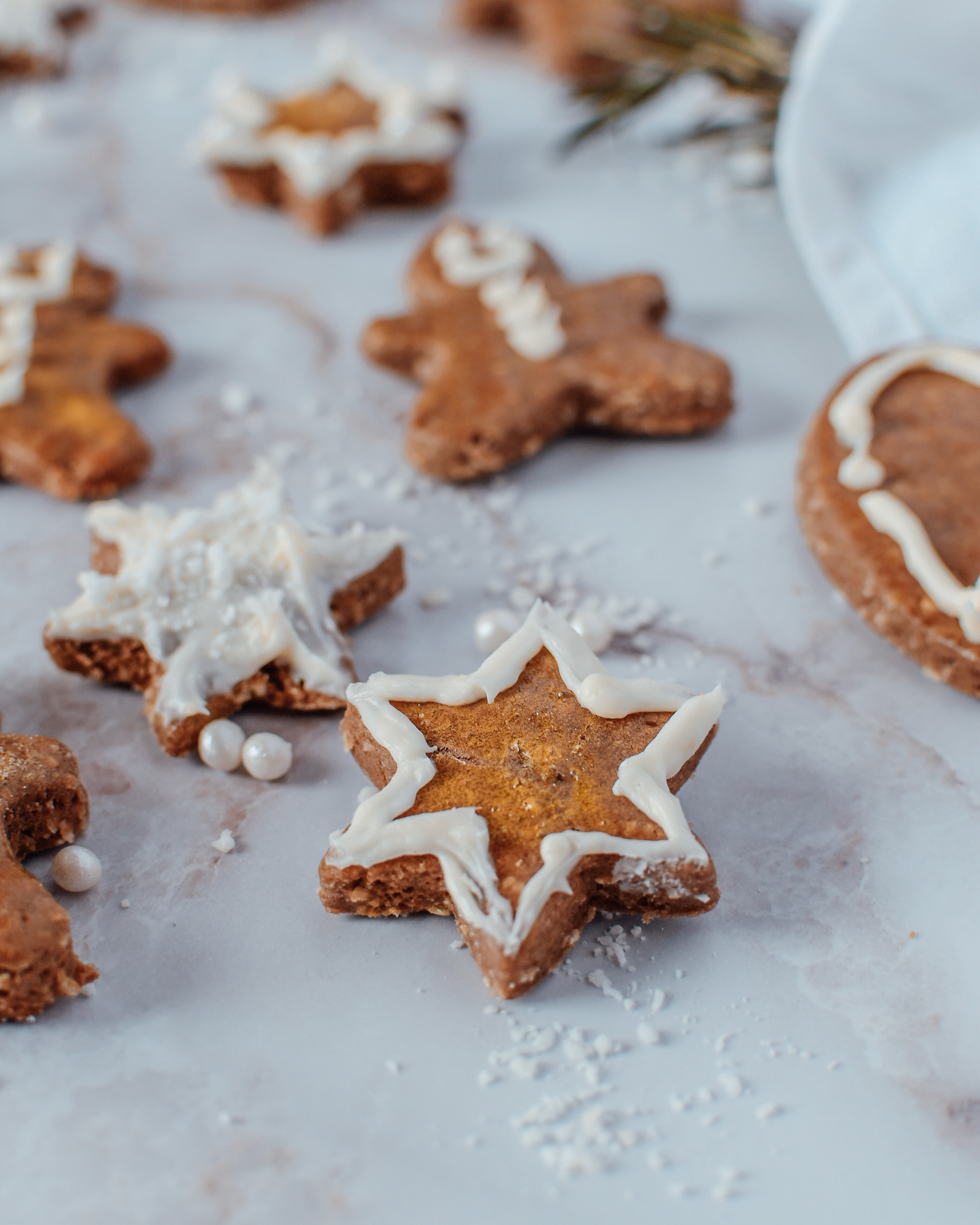 Kekse ohne Zucker – weihnachtliches Protein Lebkuchen Rezept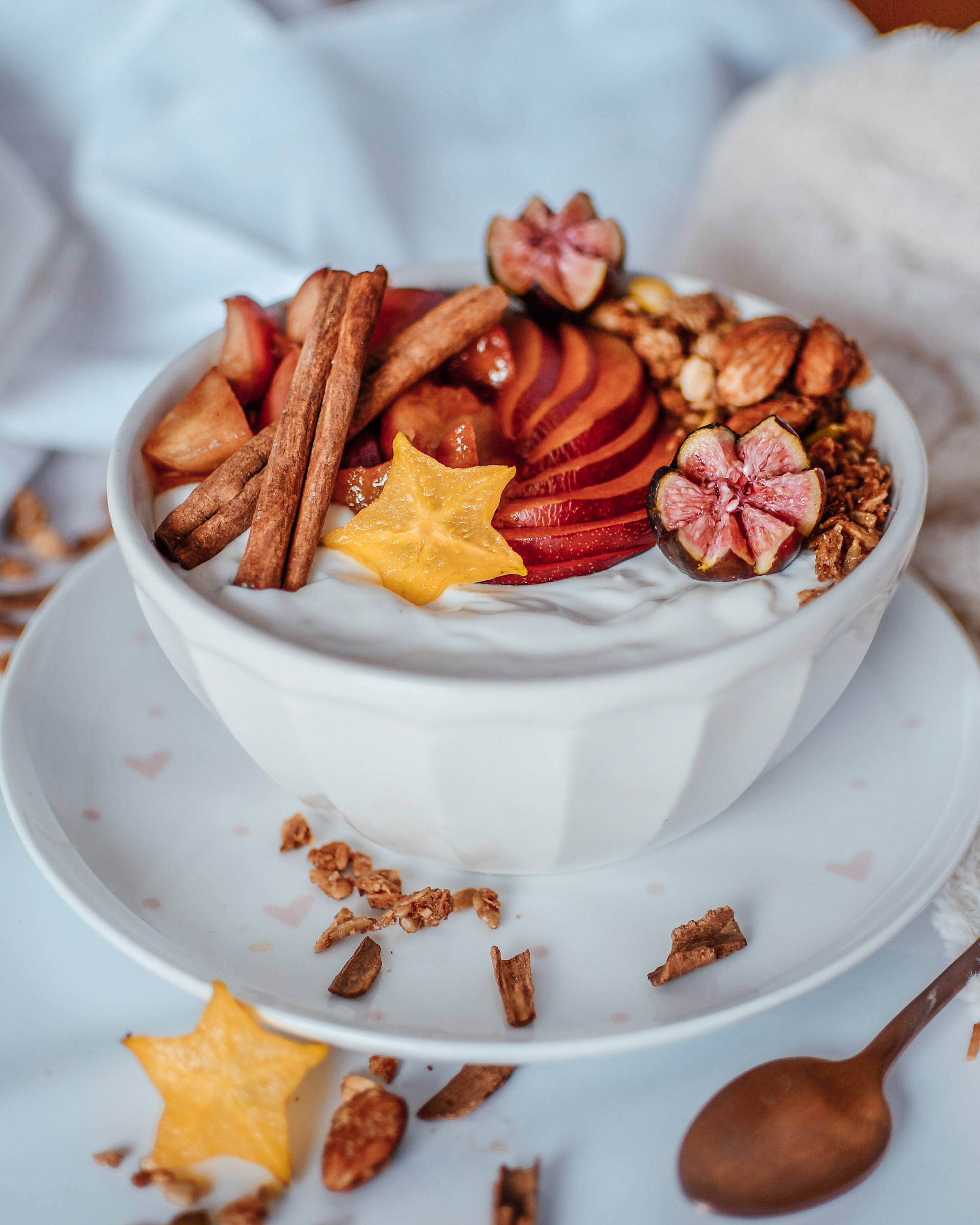 Das perfekte Weihnachtsfrühstück – gesund und lecker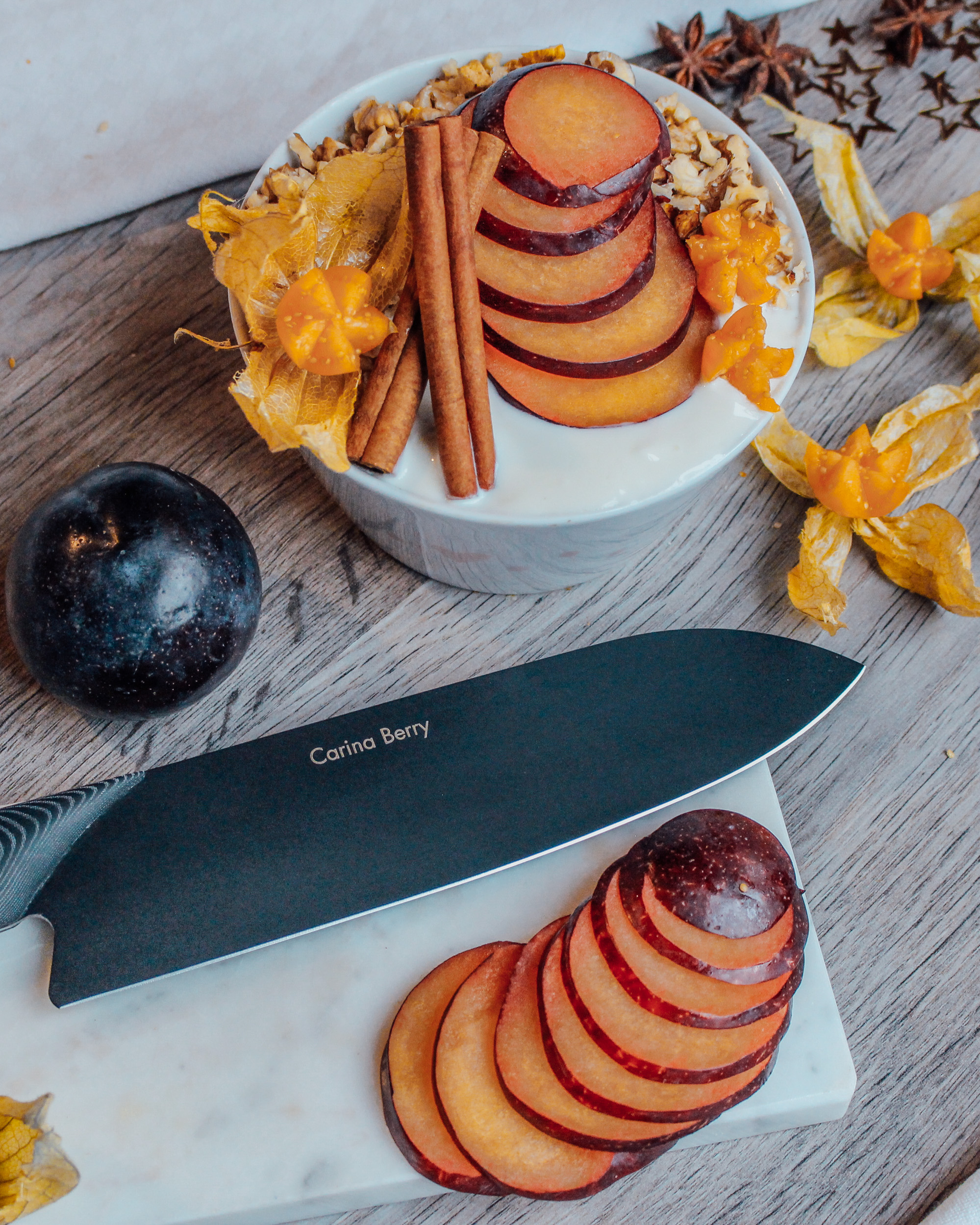 Weihnachtsporridge mit dem Fly Wheel Cut Messer von Tyrolit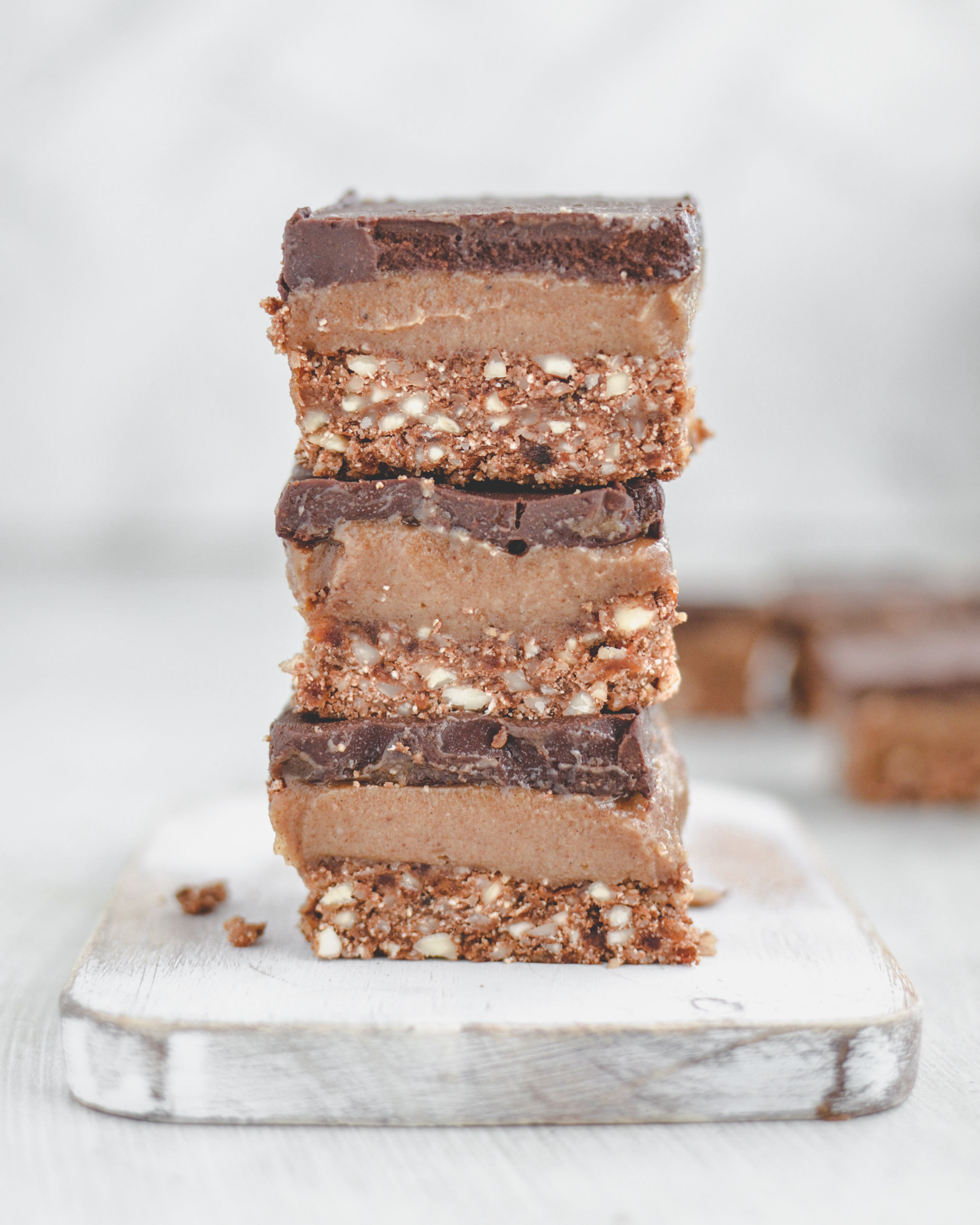 No-bake chocolate caramel slices by Zoe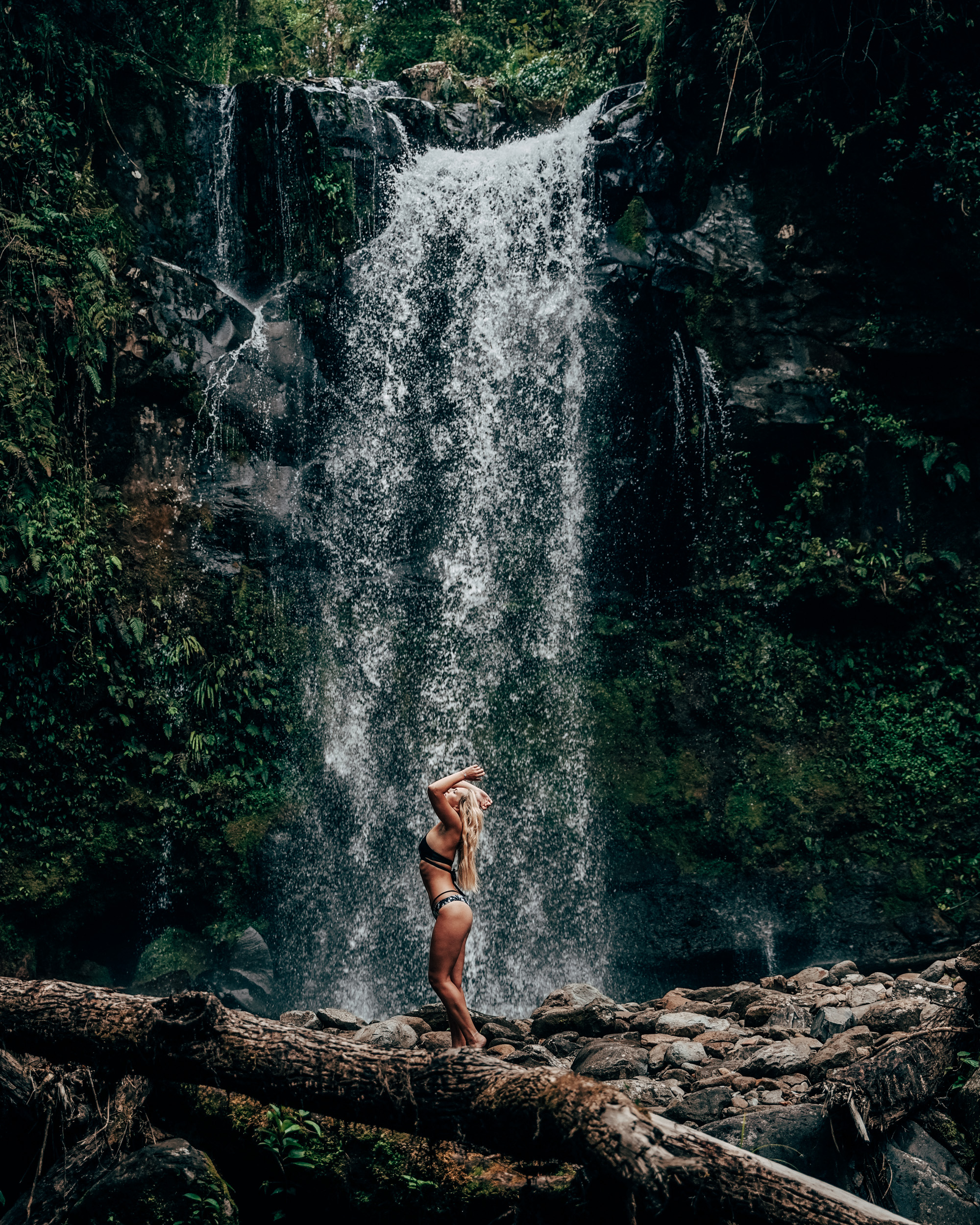 Best time to visit Costa Rica and Panama – avoid the rain season!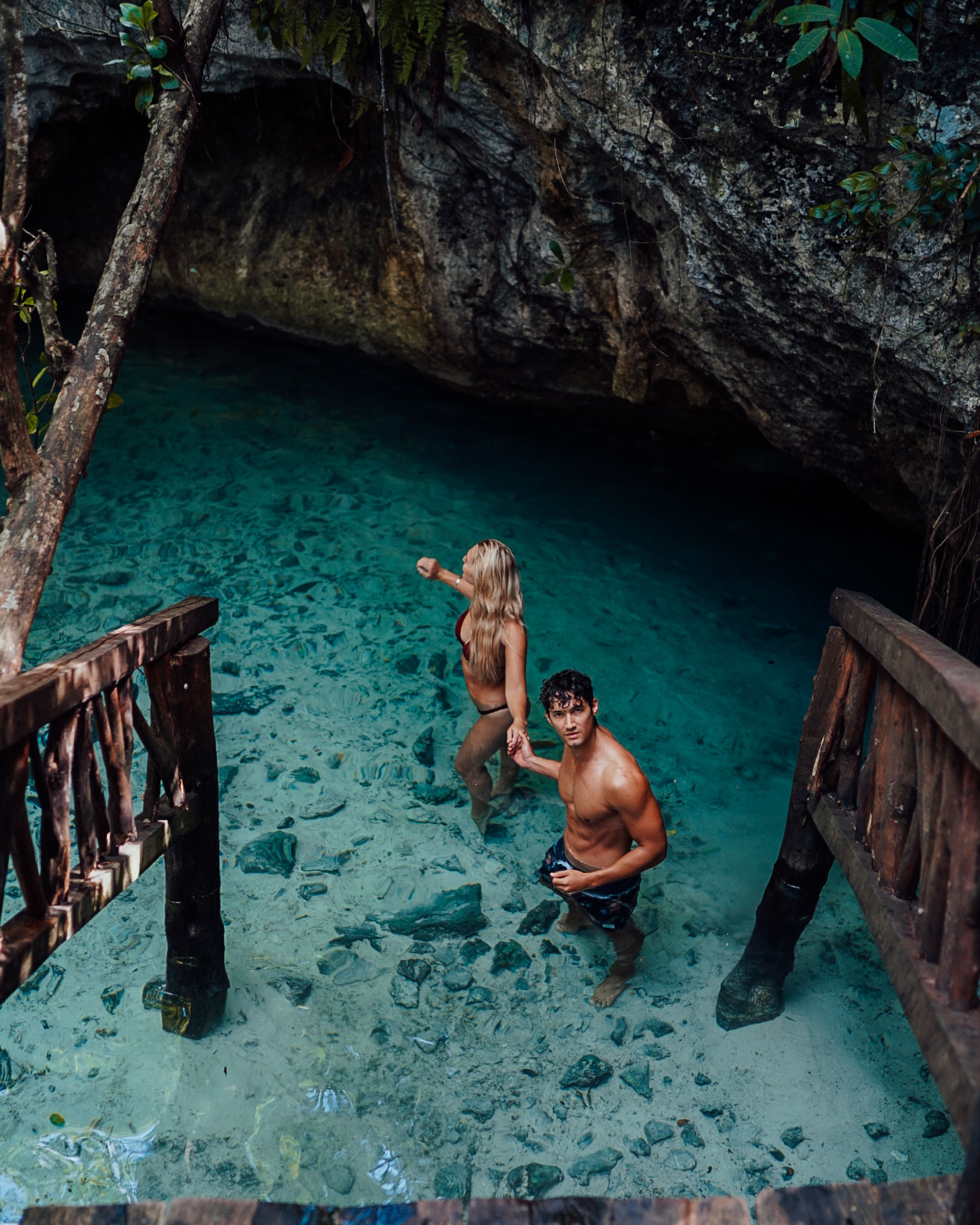 Riviera Maya photo spots and travel tips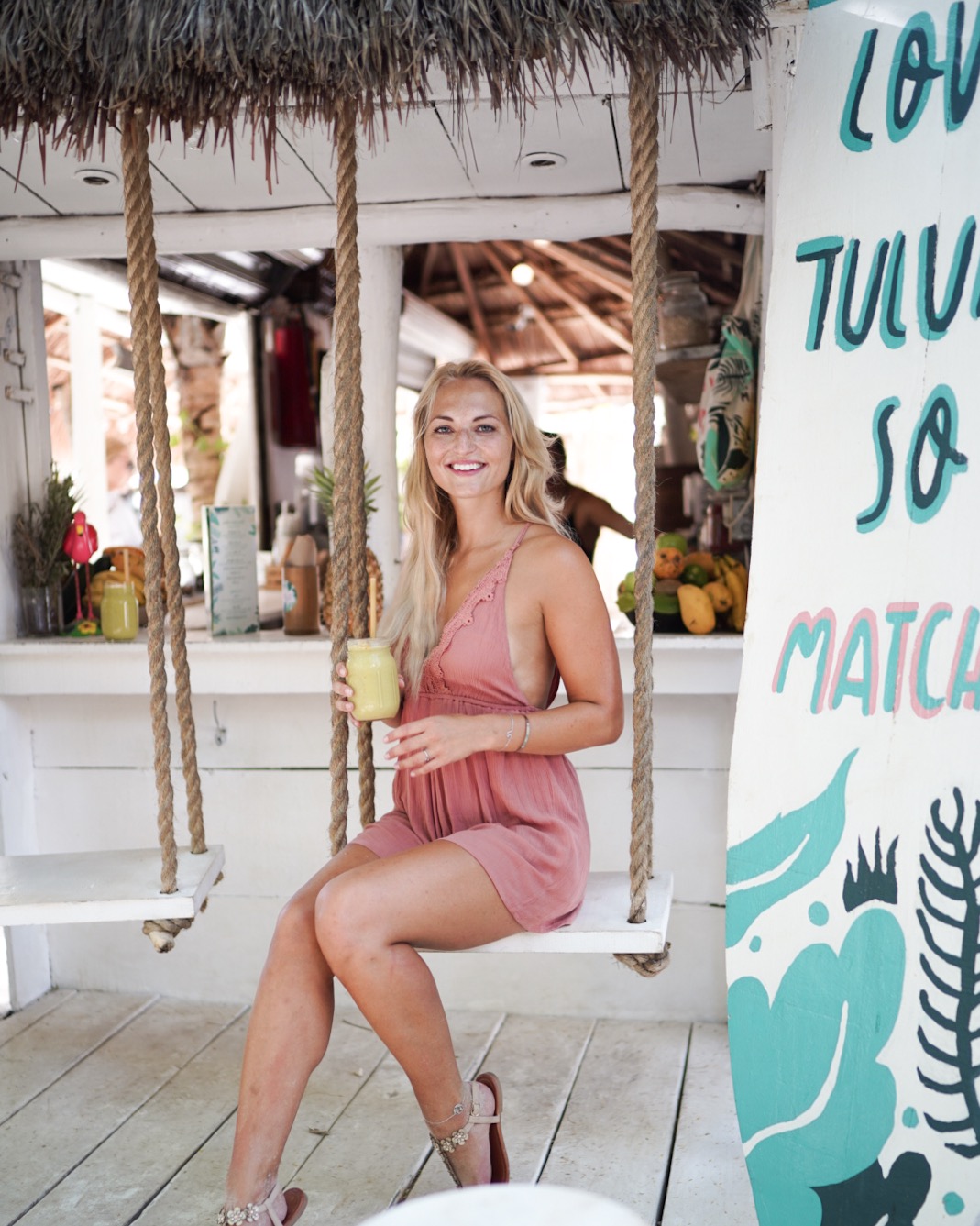 Tulum Restaurant Guide – food & Instagram spots!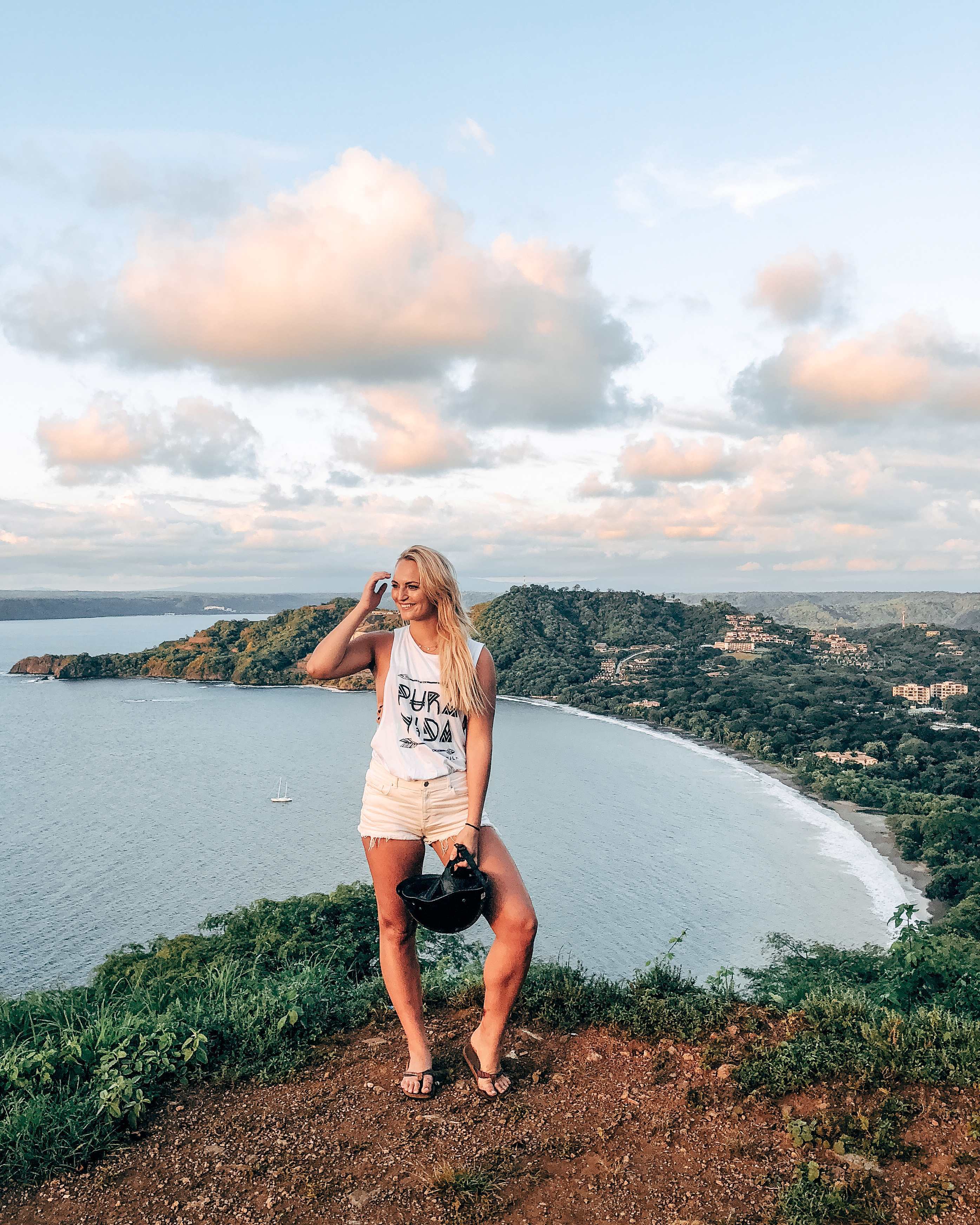 EF Sprachreise in Costa Rica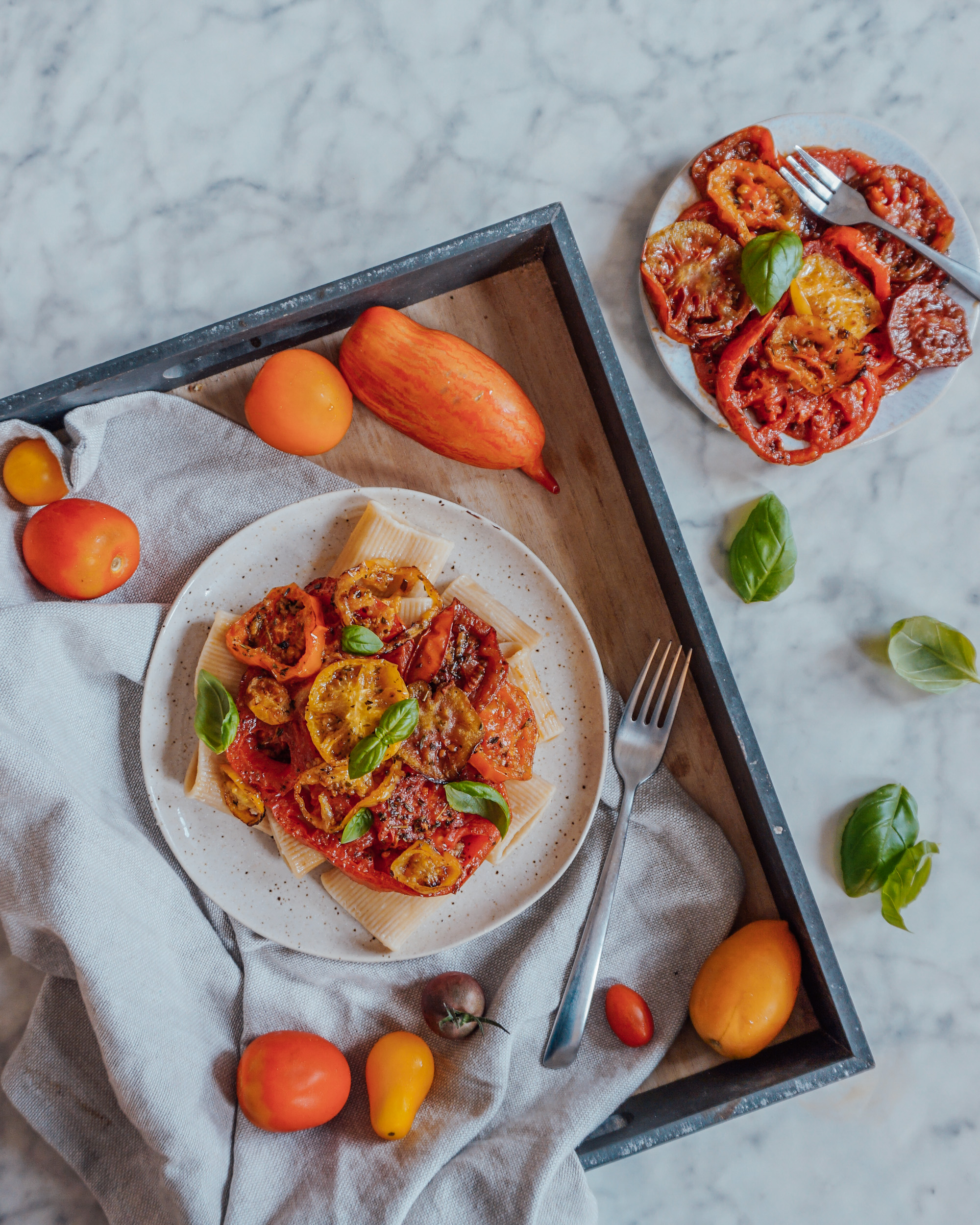 Ofentomaten auf Pasta von Rita | Vegan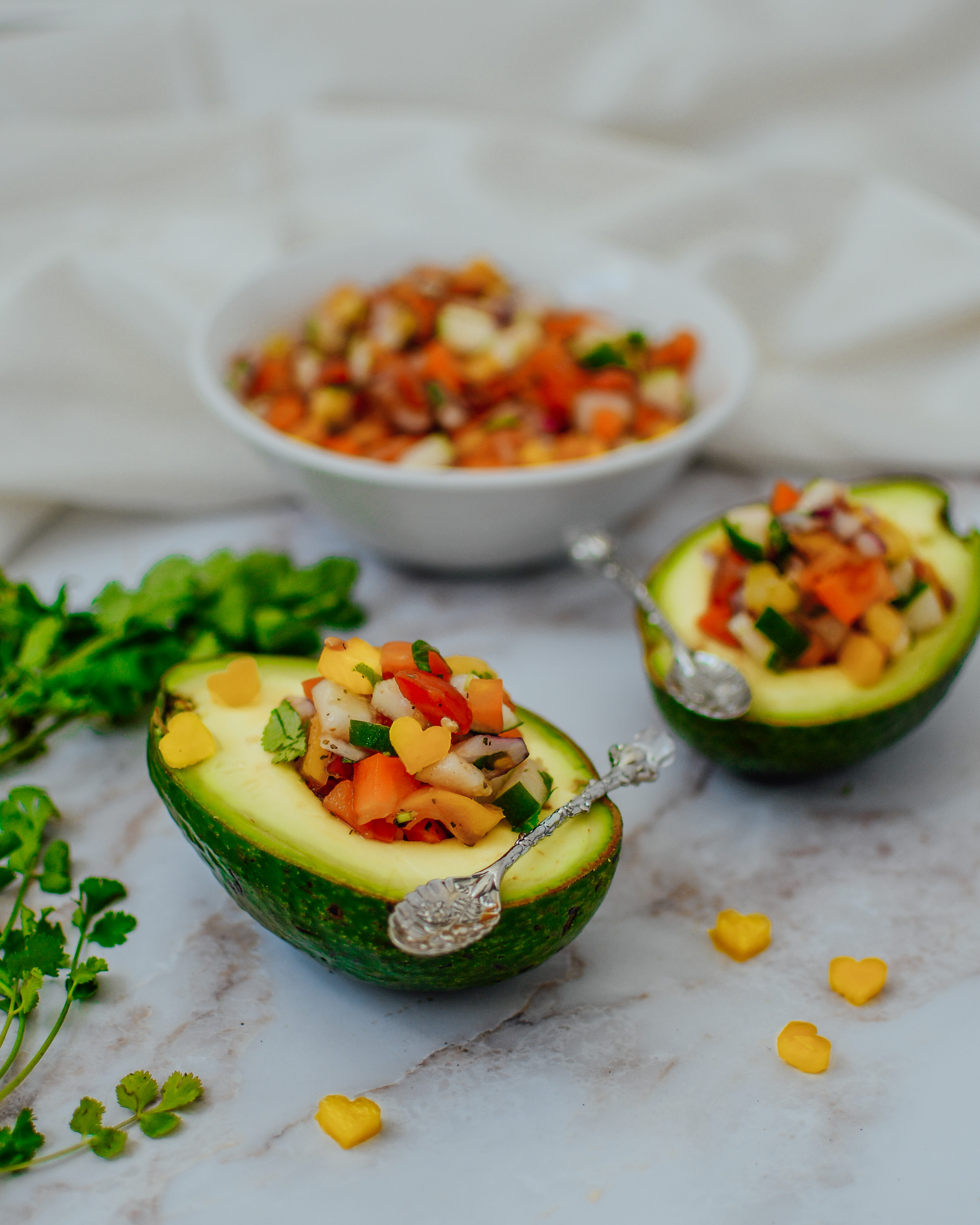 Stuffed Avocado – Israeli Style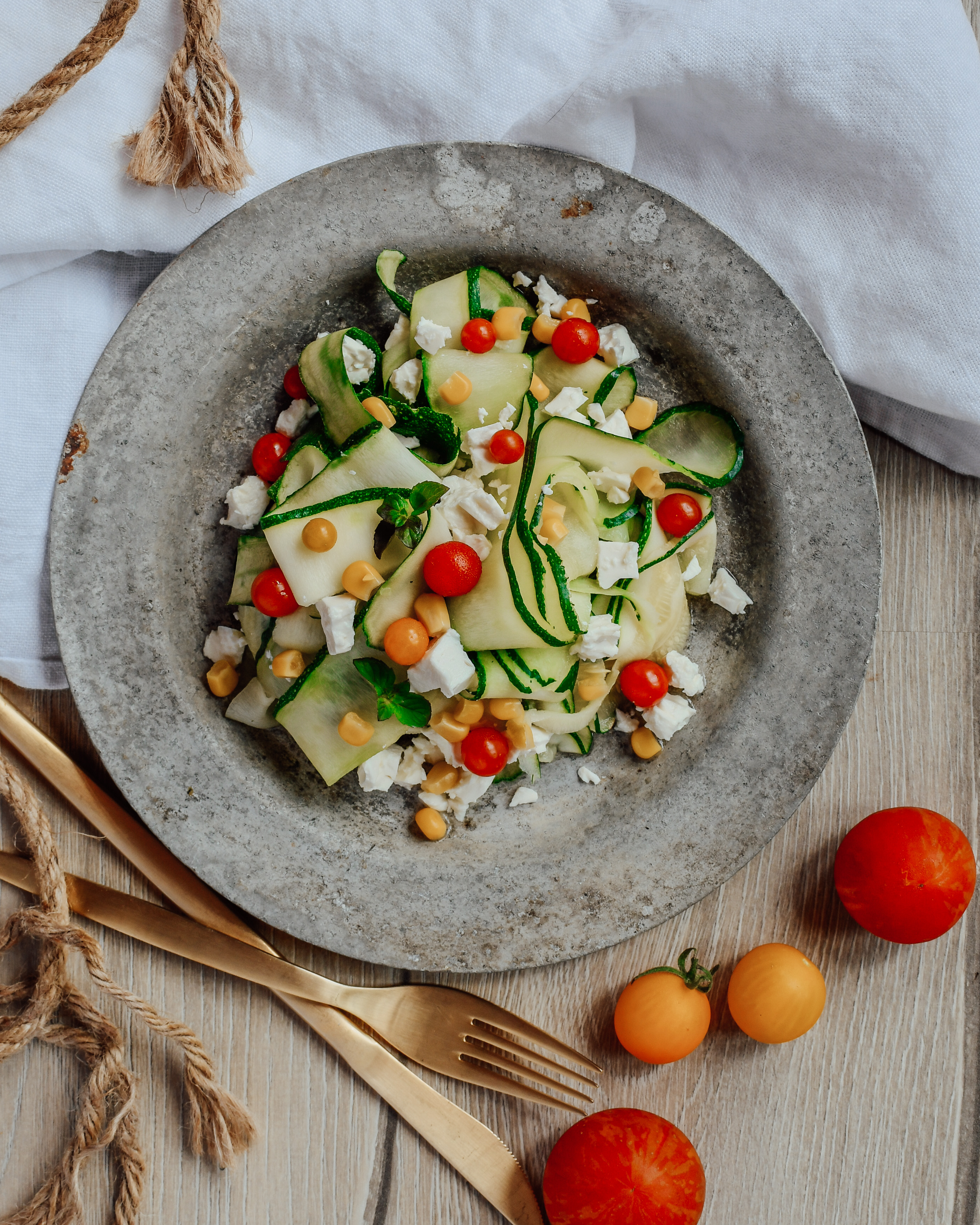 Zucchini Linguine with feta cheese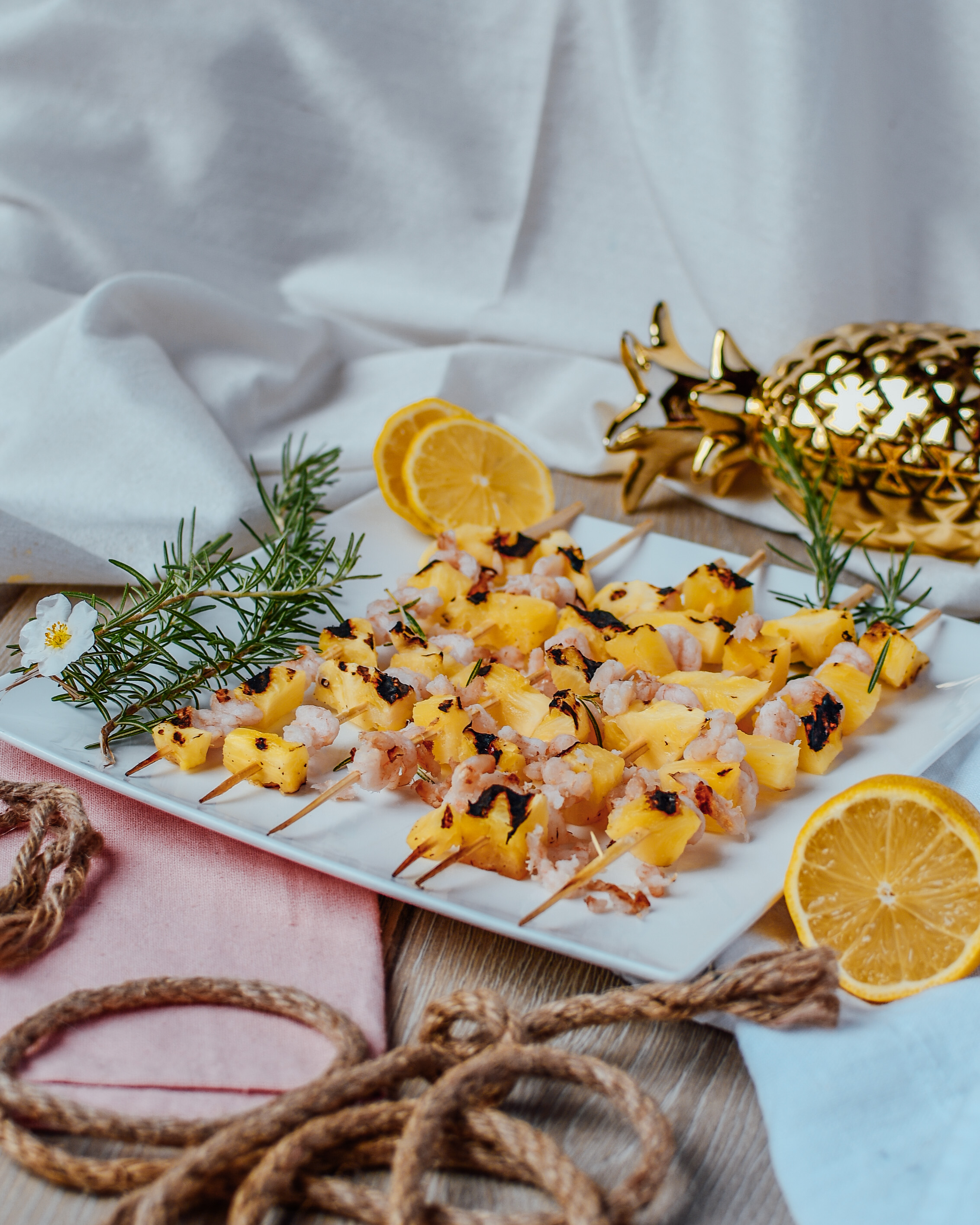 Summer Barbecue Shrimp Recipe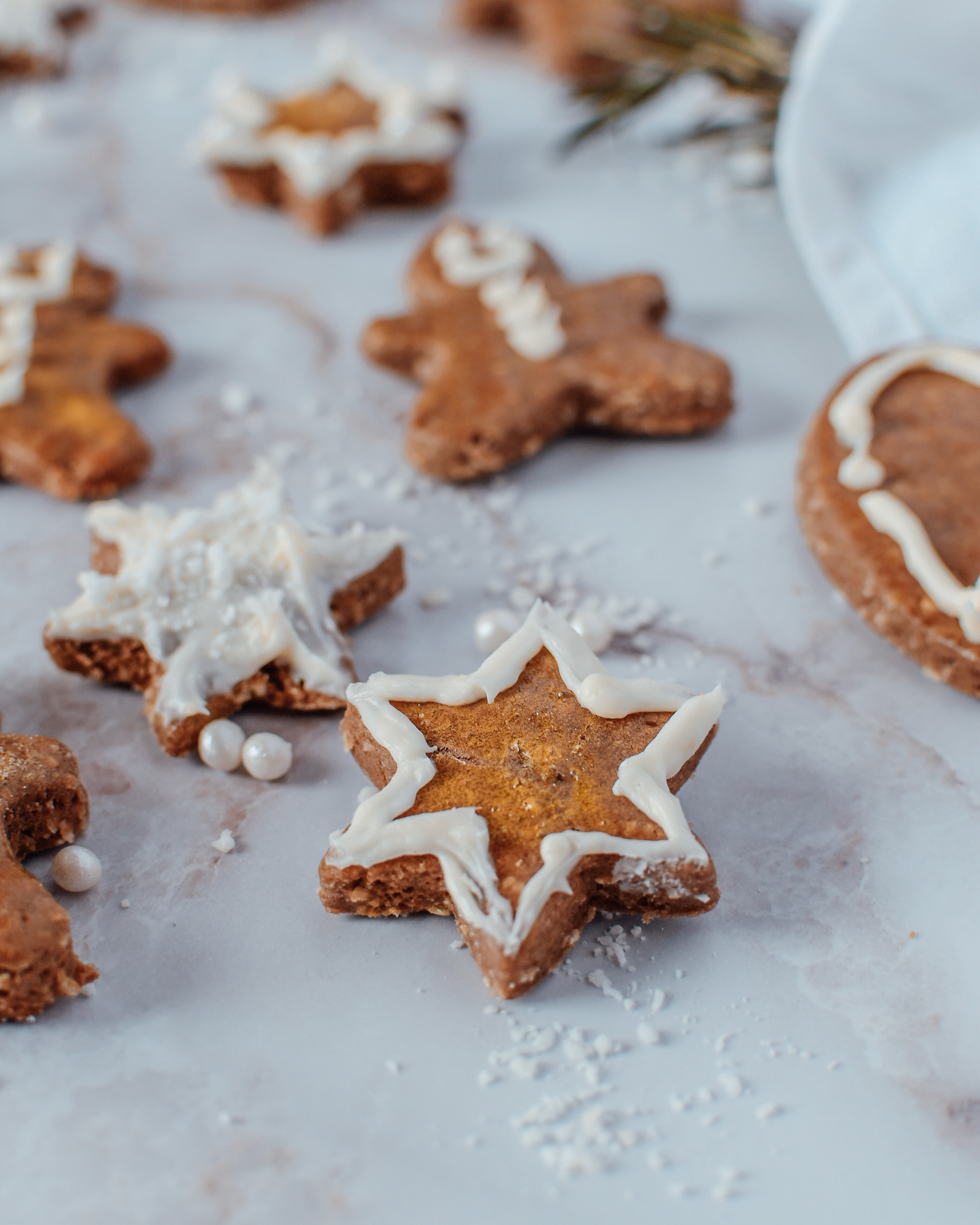 Kekse ohne Zucker – weihnachtliches Protein Lebkuchen Rezept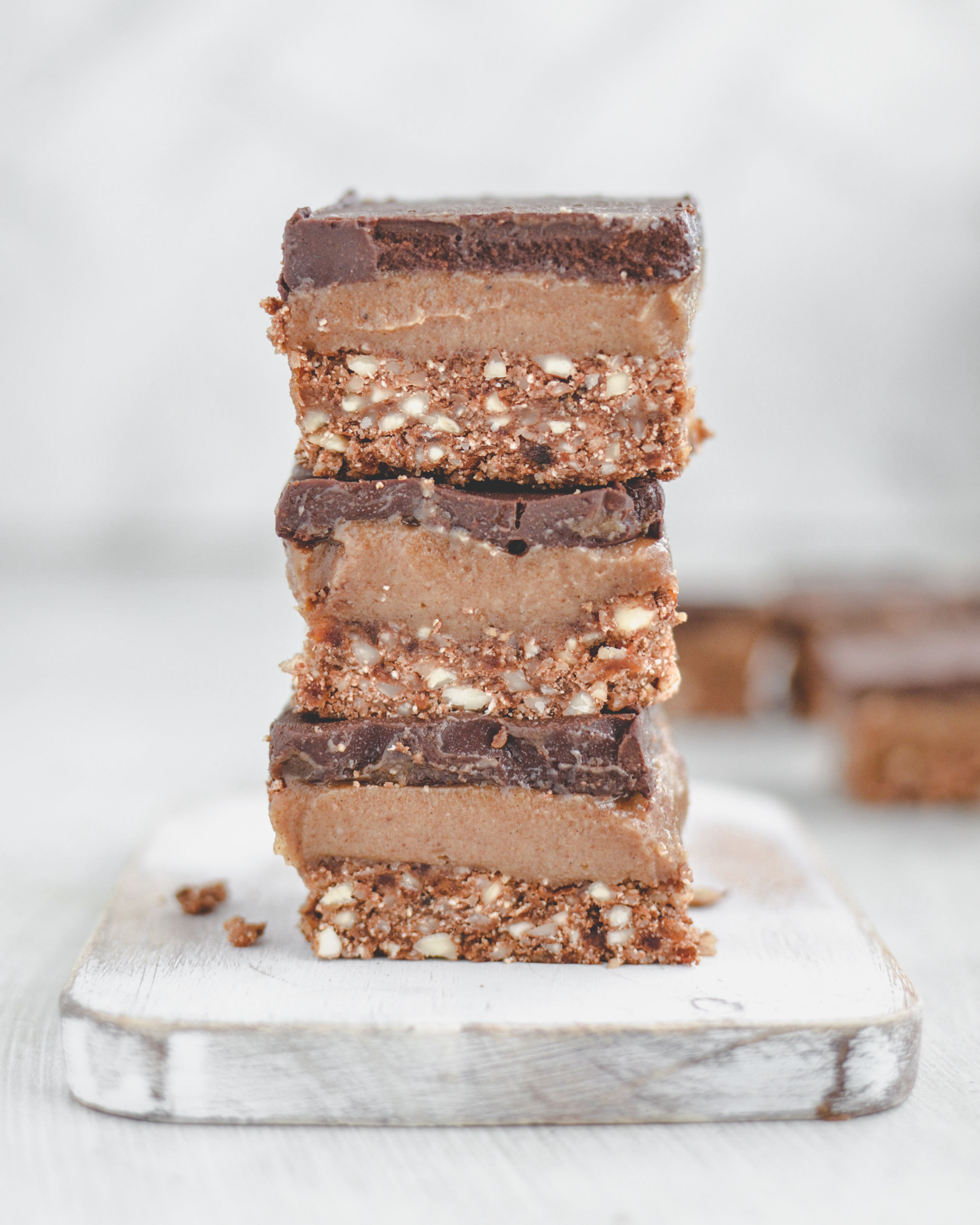 No-bake chocolate caramel slices by Zoe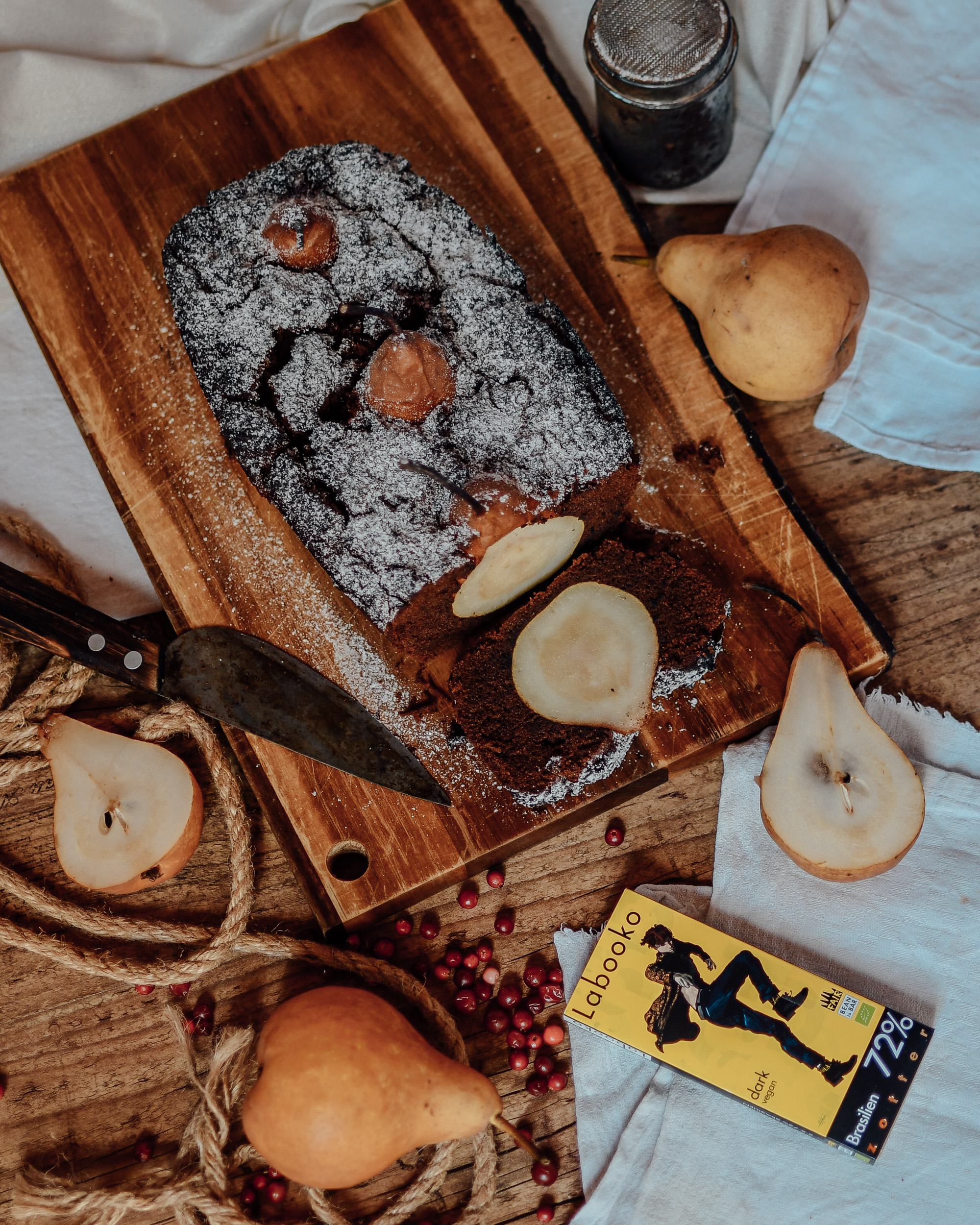 Schokokuchen mit versunkenen Birnen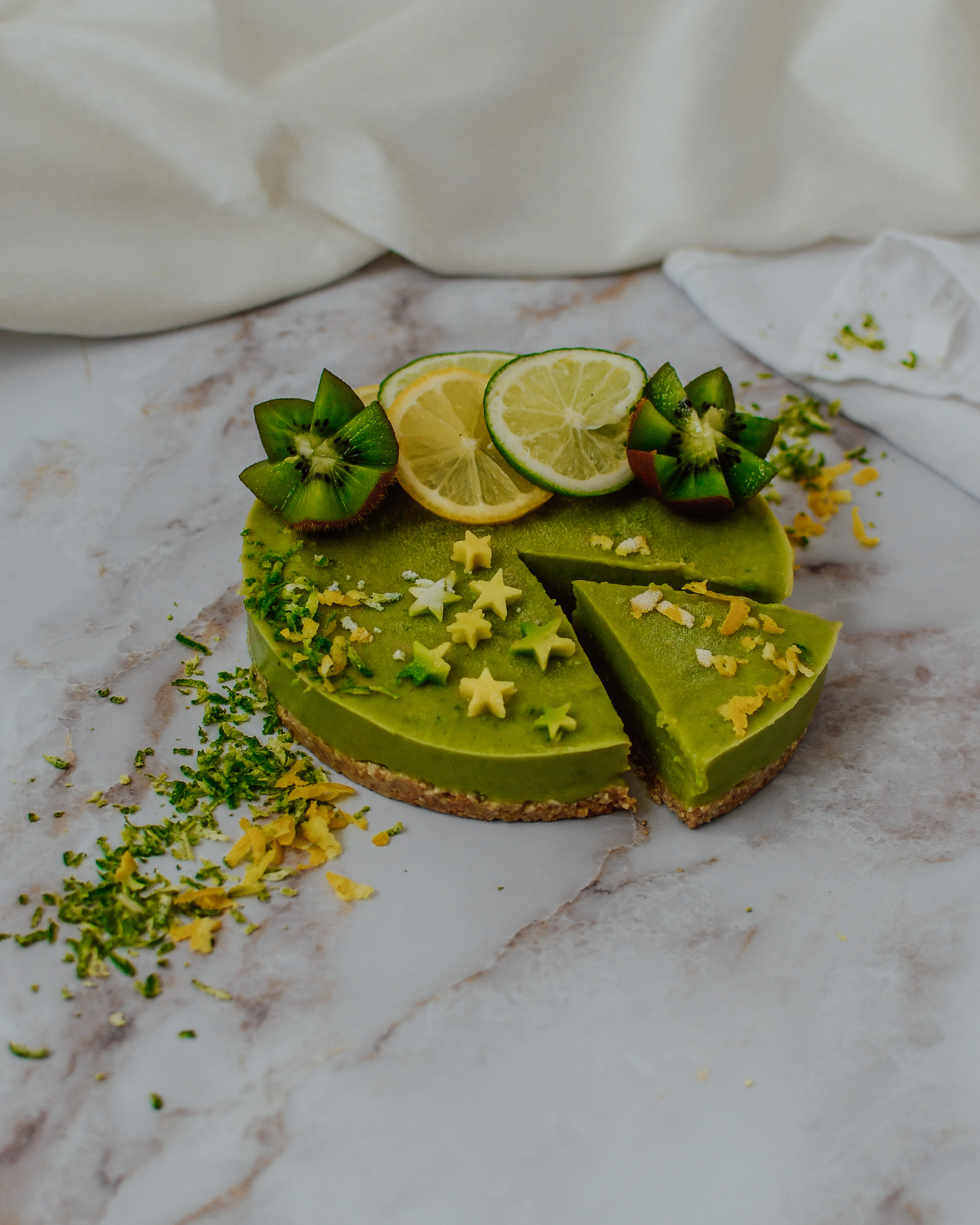 Avocado cheesecake – delicious raw and vegan recipe!
Welcome to my blog!
So happy you found your way here. Can't wait to inspire you with my recipes.