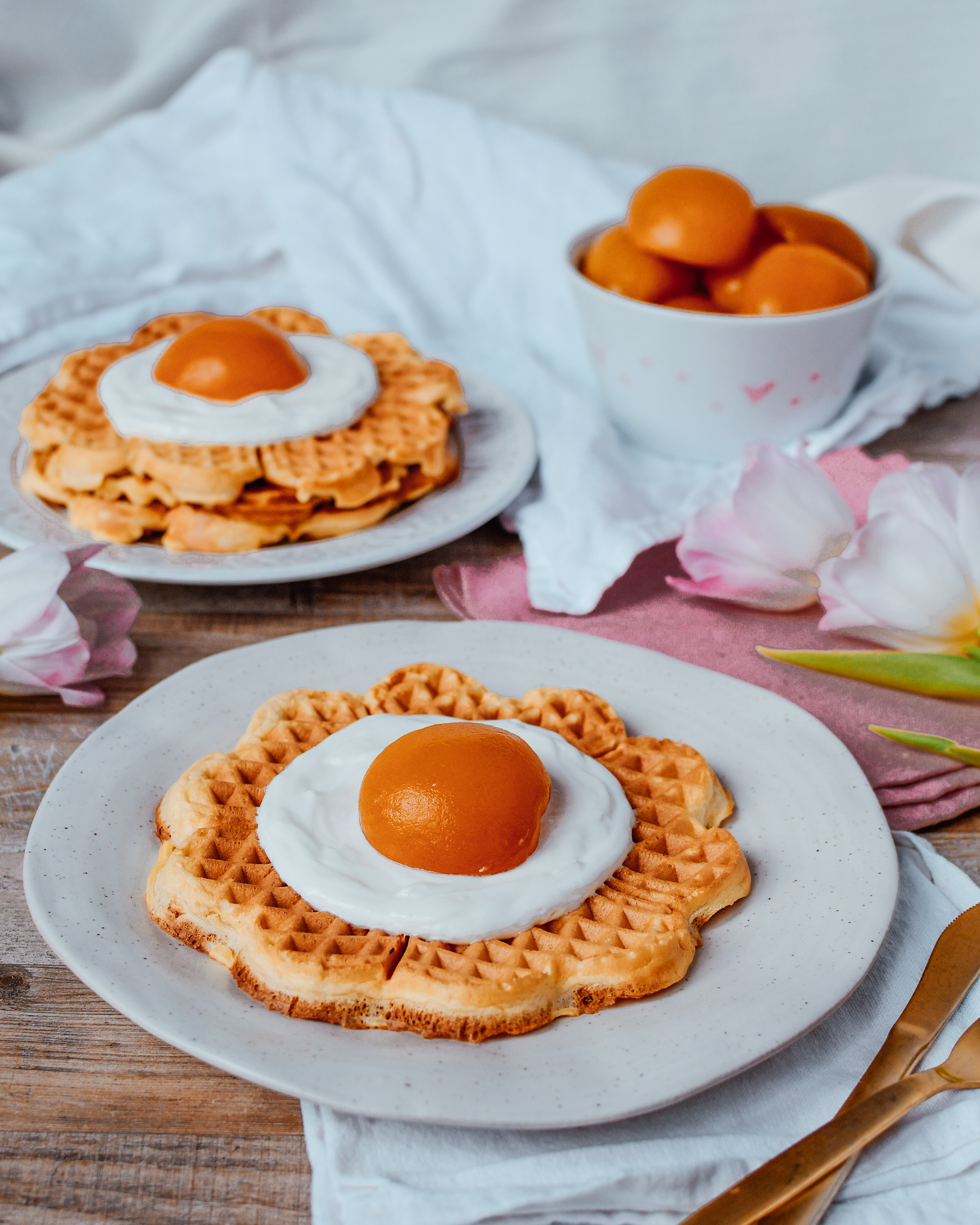 Spiegelei Waffeln ohne Zucker für den Osterbrunch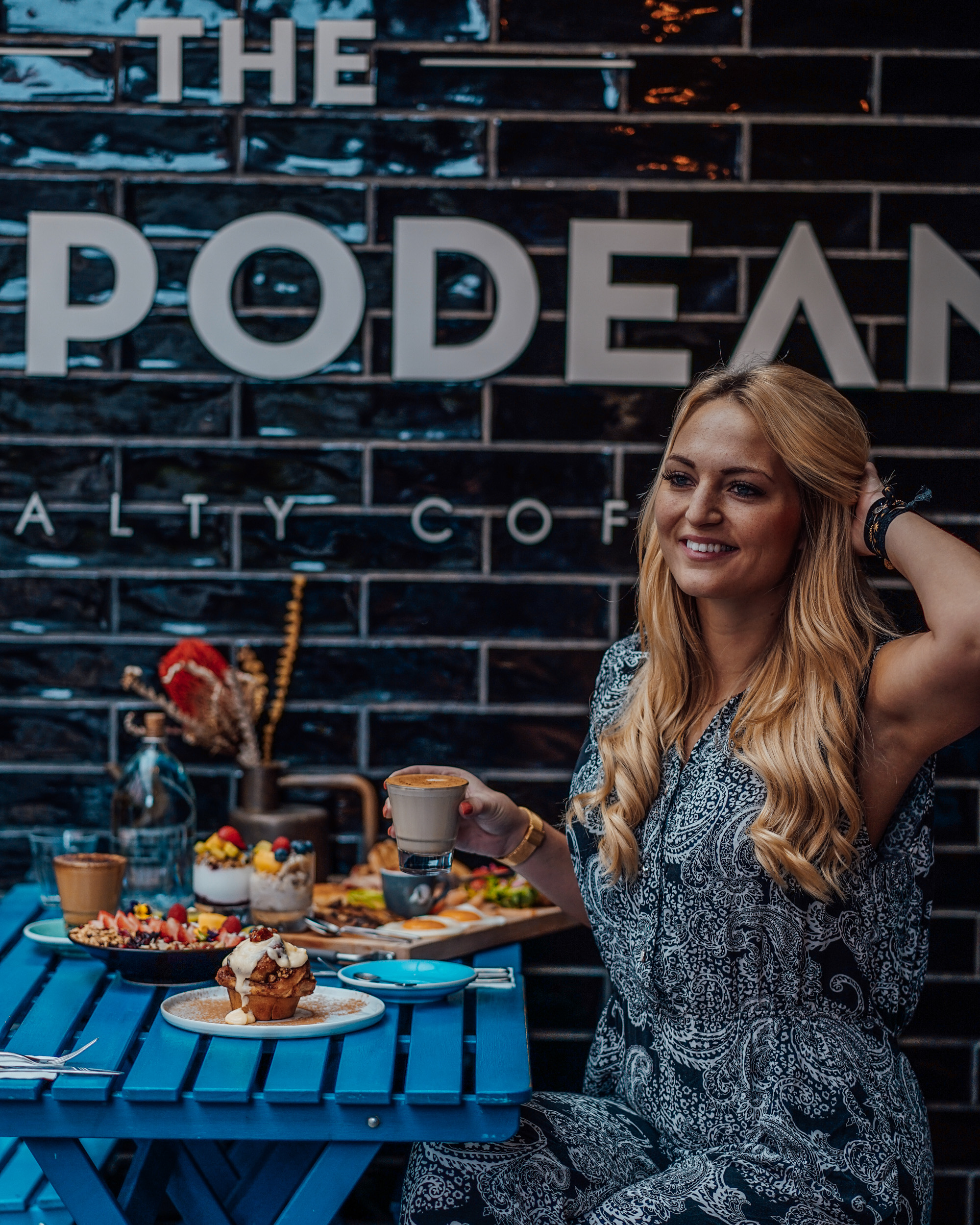 Food Blogging Online Course – grow your food blog!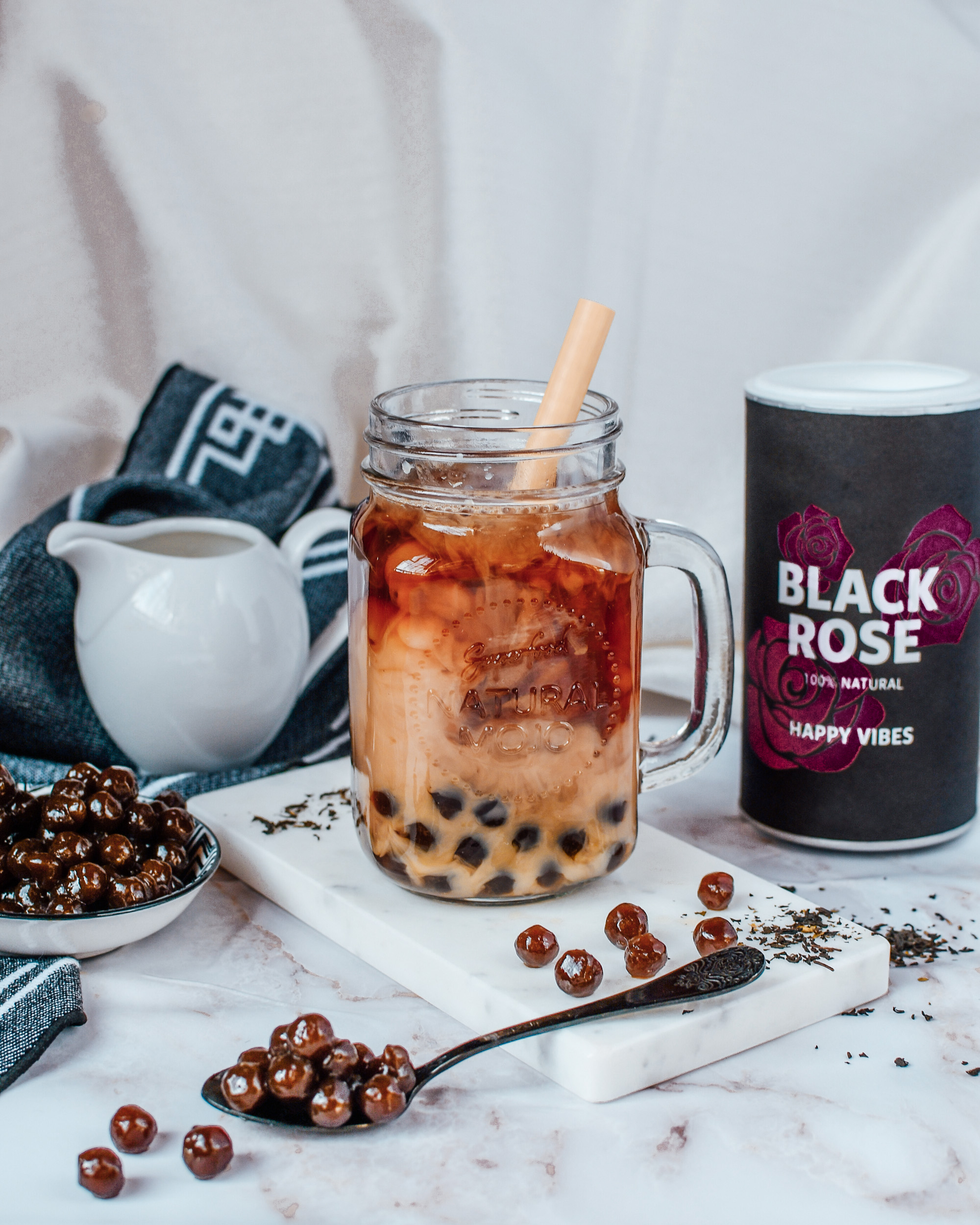 How to make bubble tea – boba pearl recipe!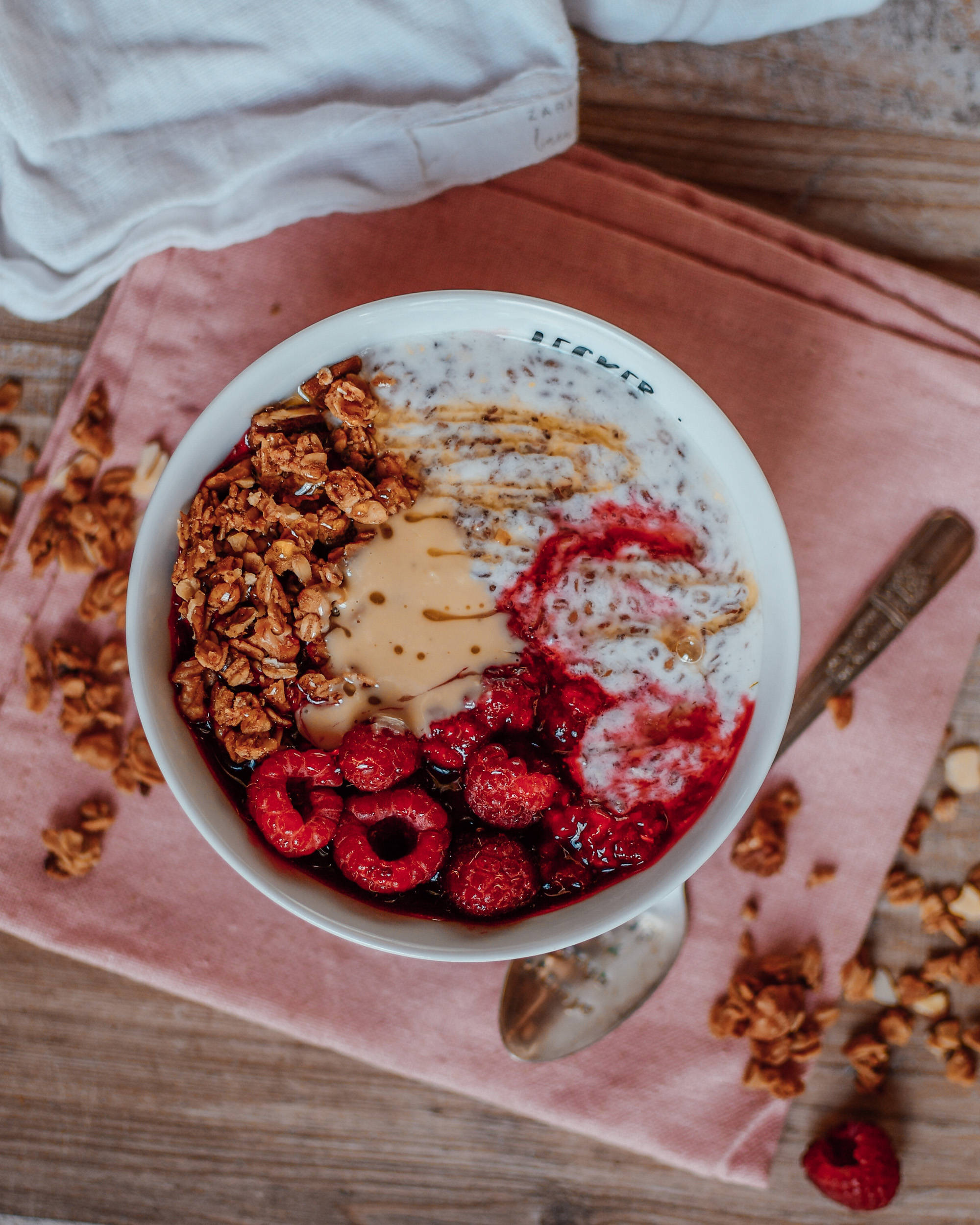 Ballaststoffreiches Frühstück Müsli mit Flohsamen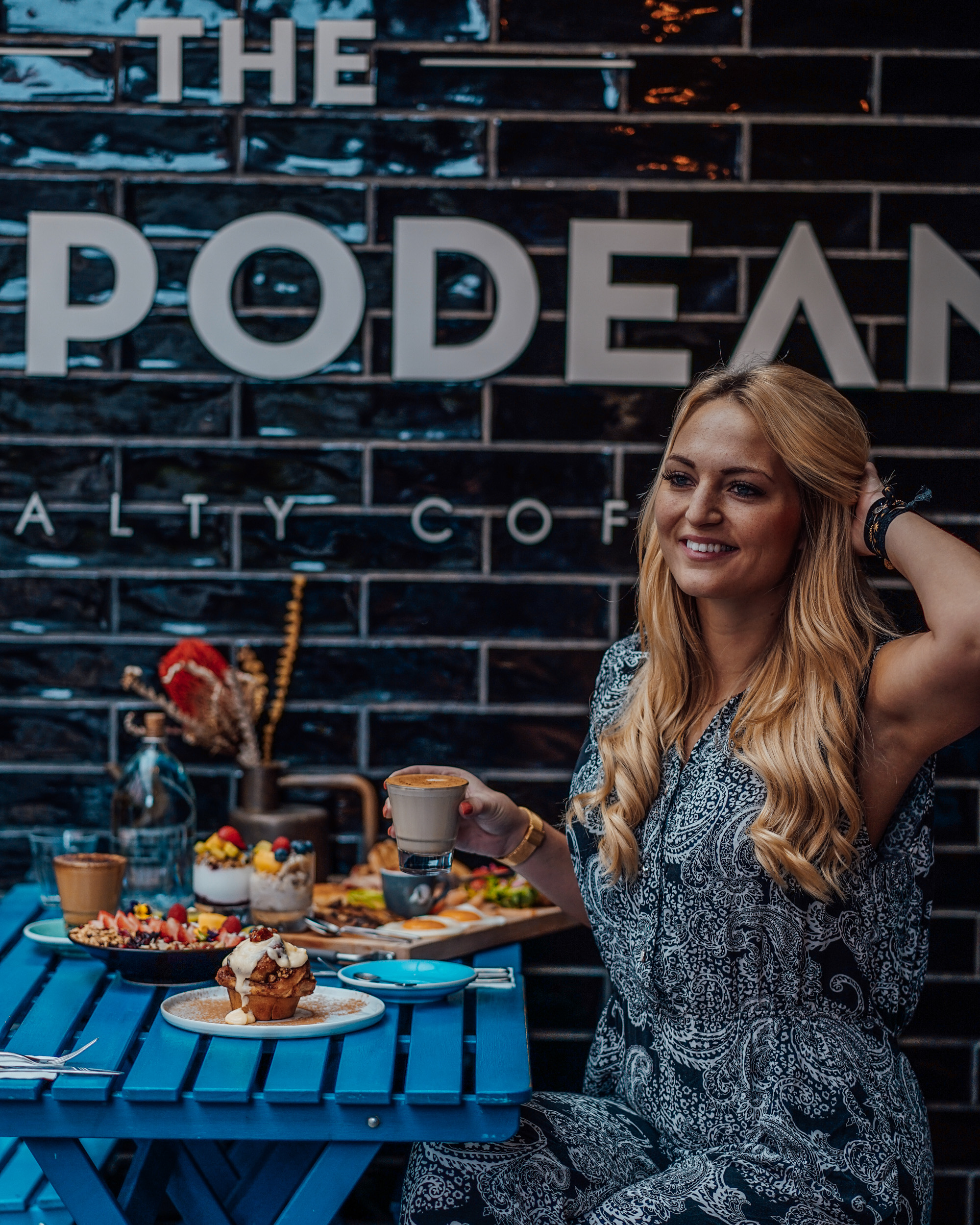 Best healthy food in Taipei – vegan cafés included!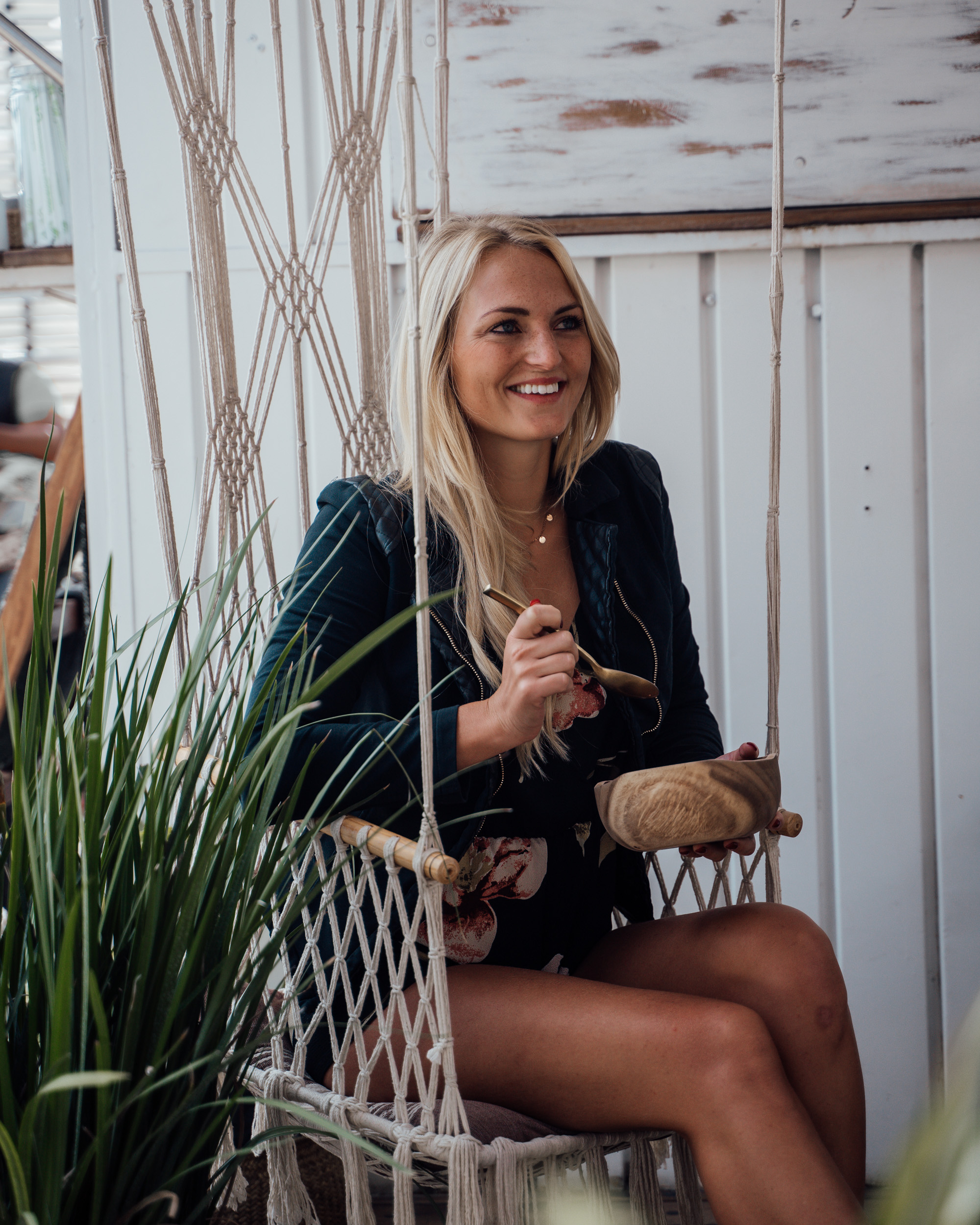 Puebla Food Guide – top 12 best restaurants and food spots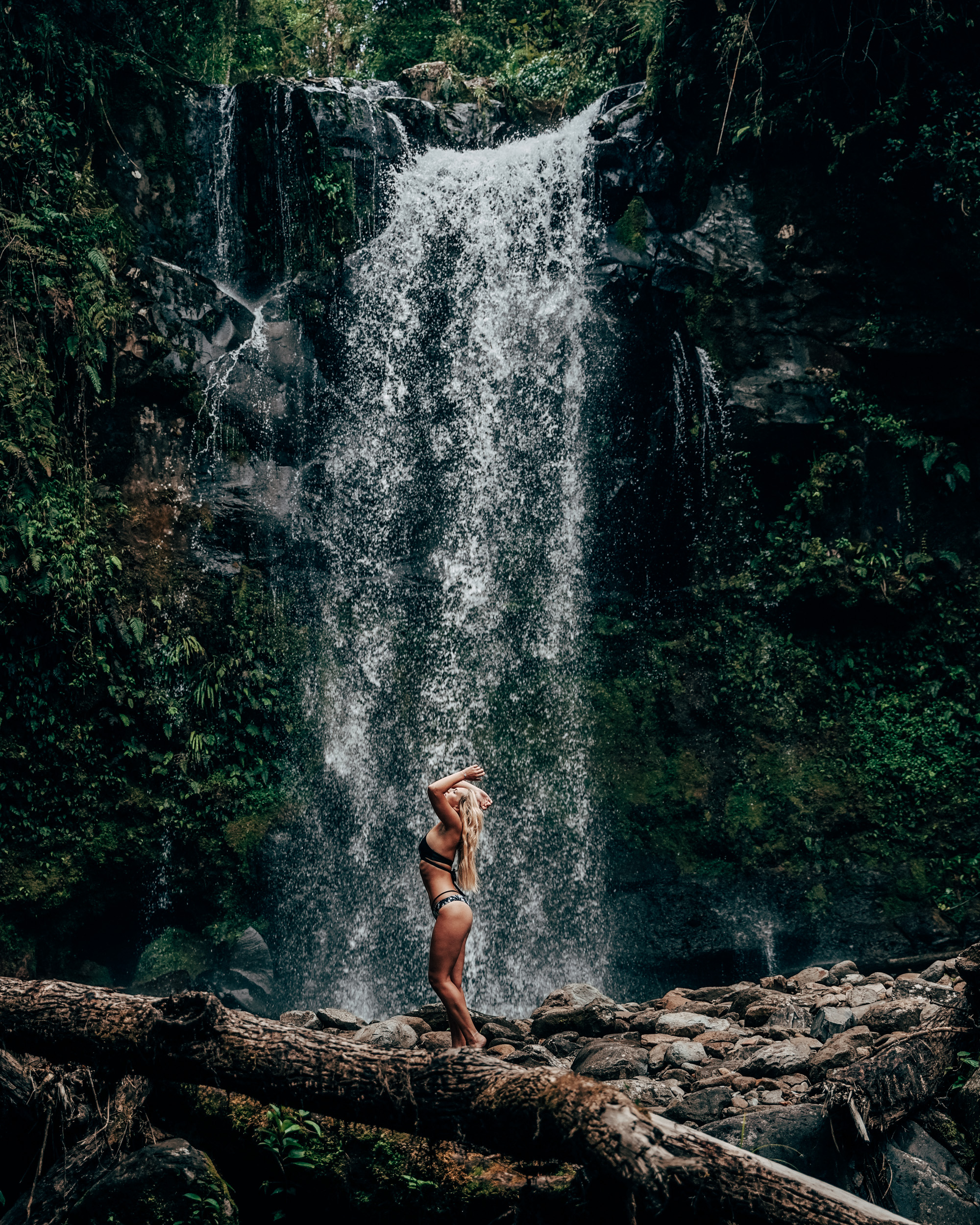 Best time to visit Costa Rica and Panama – avoid the rain season!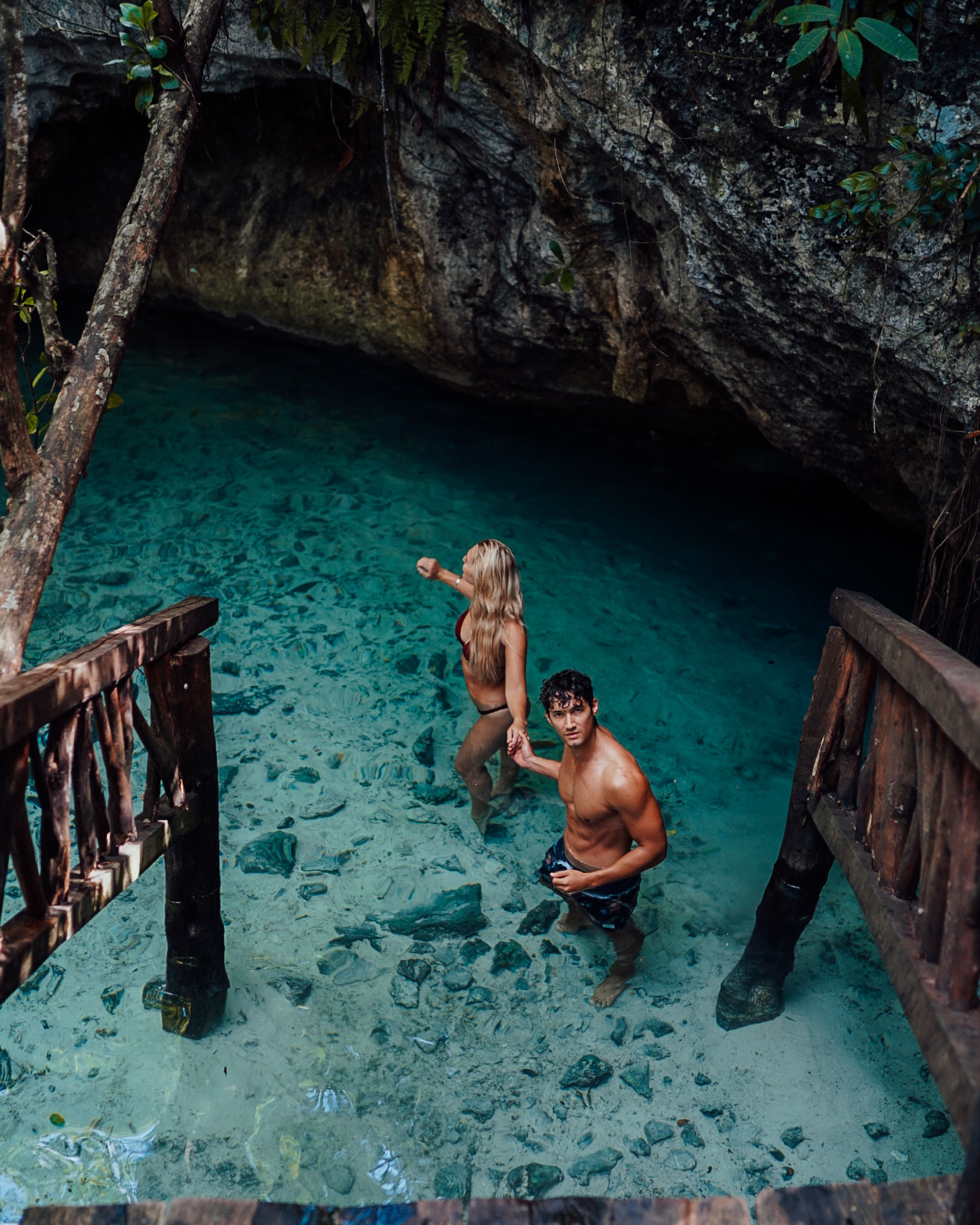 Riviera Maya photo spots and travel tips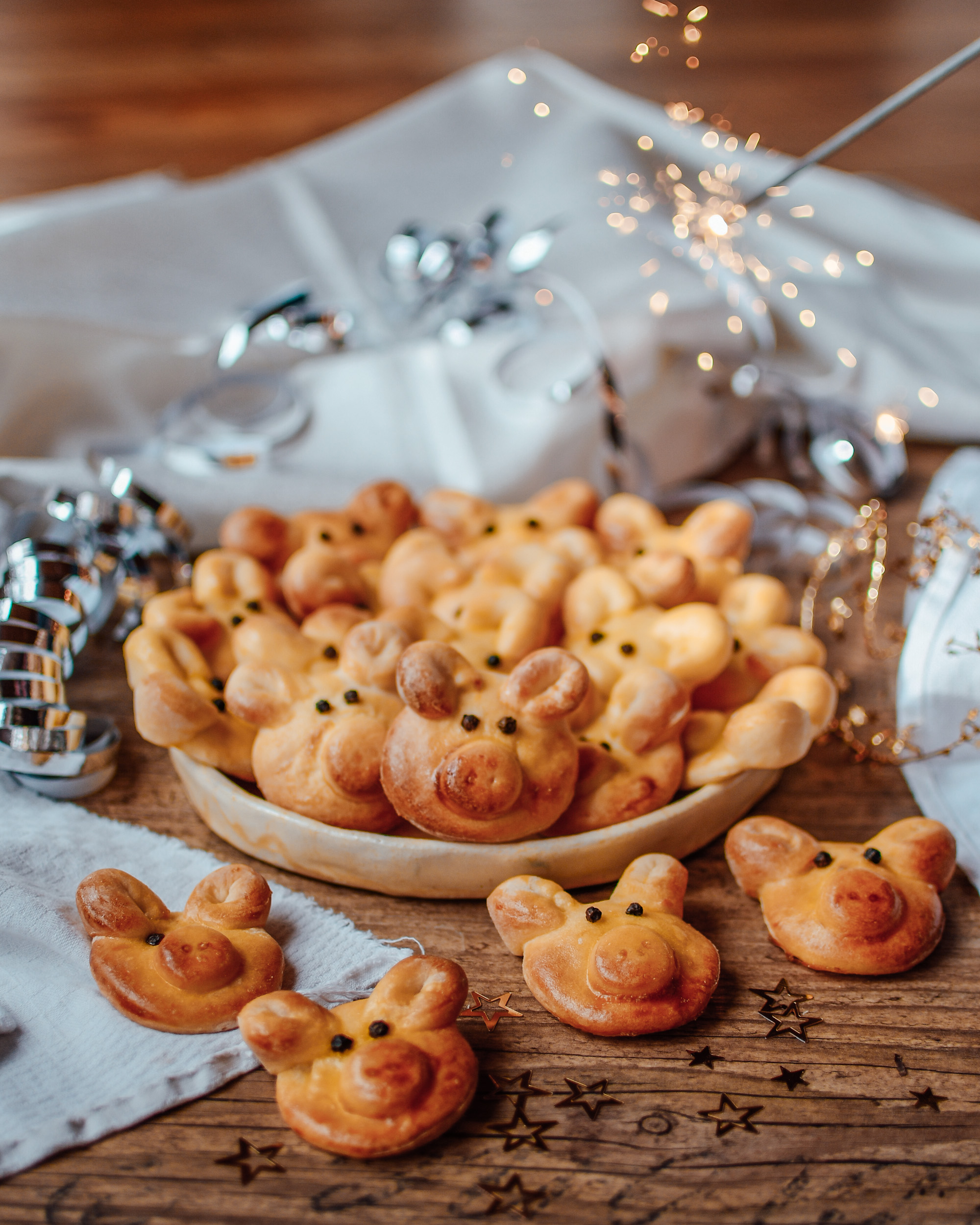 Glücksschweinchen für Silvester – Backen zu Neujahr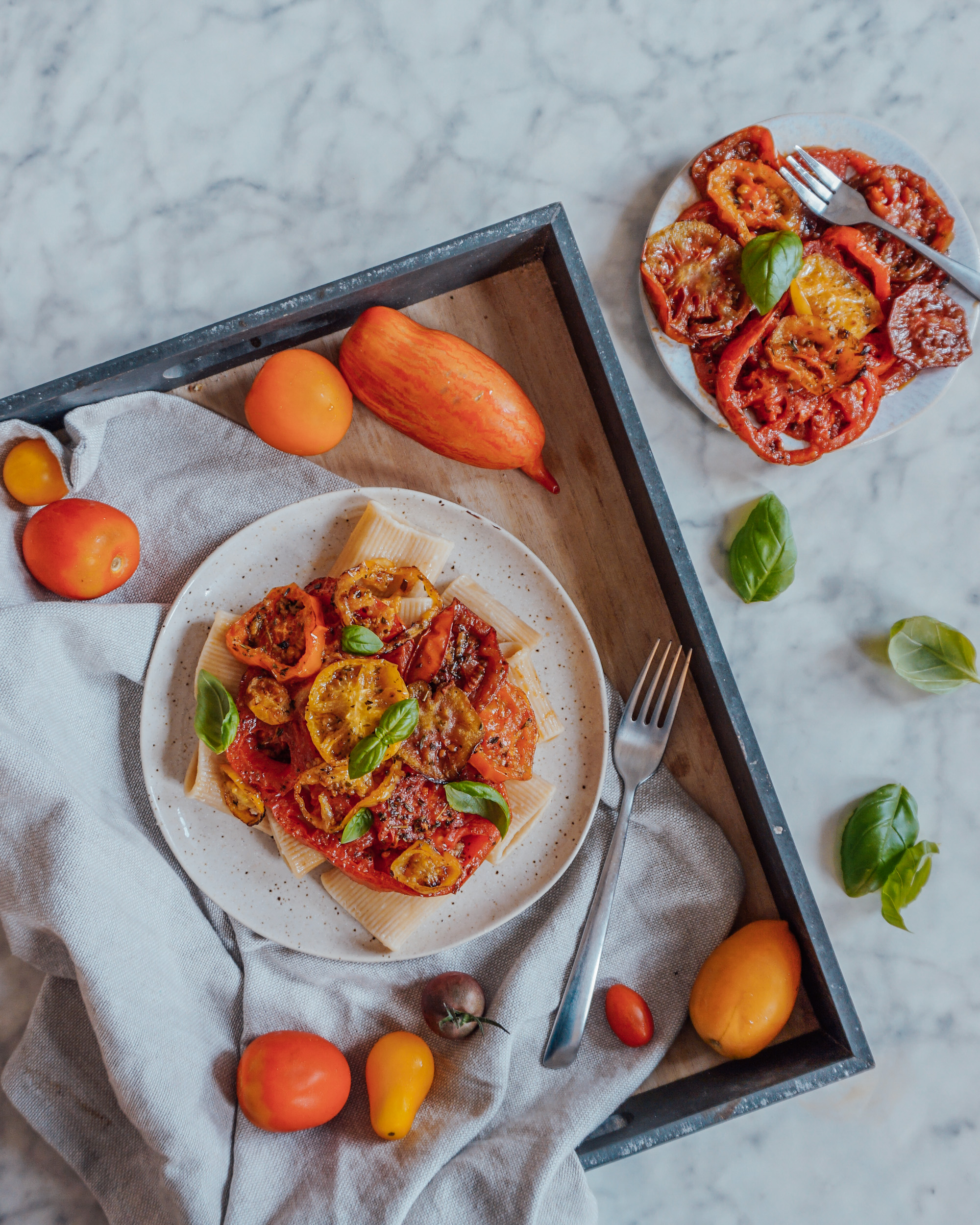 Ofentomaten auf Pasta von Rita | Vegan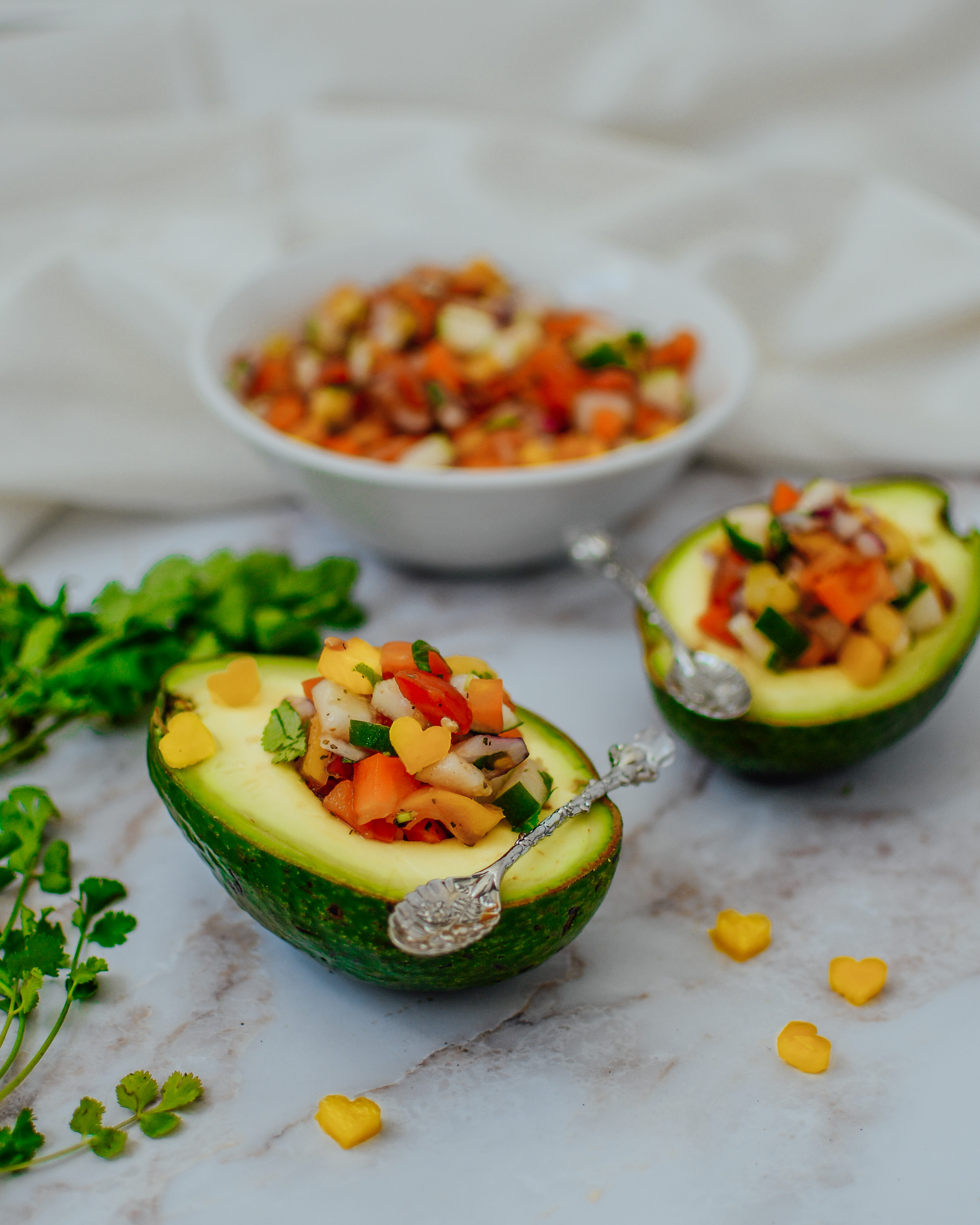 Stuffed Avocado – Israeli Style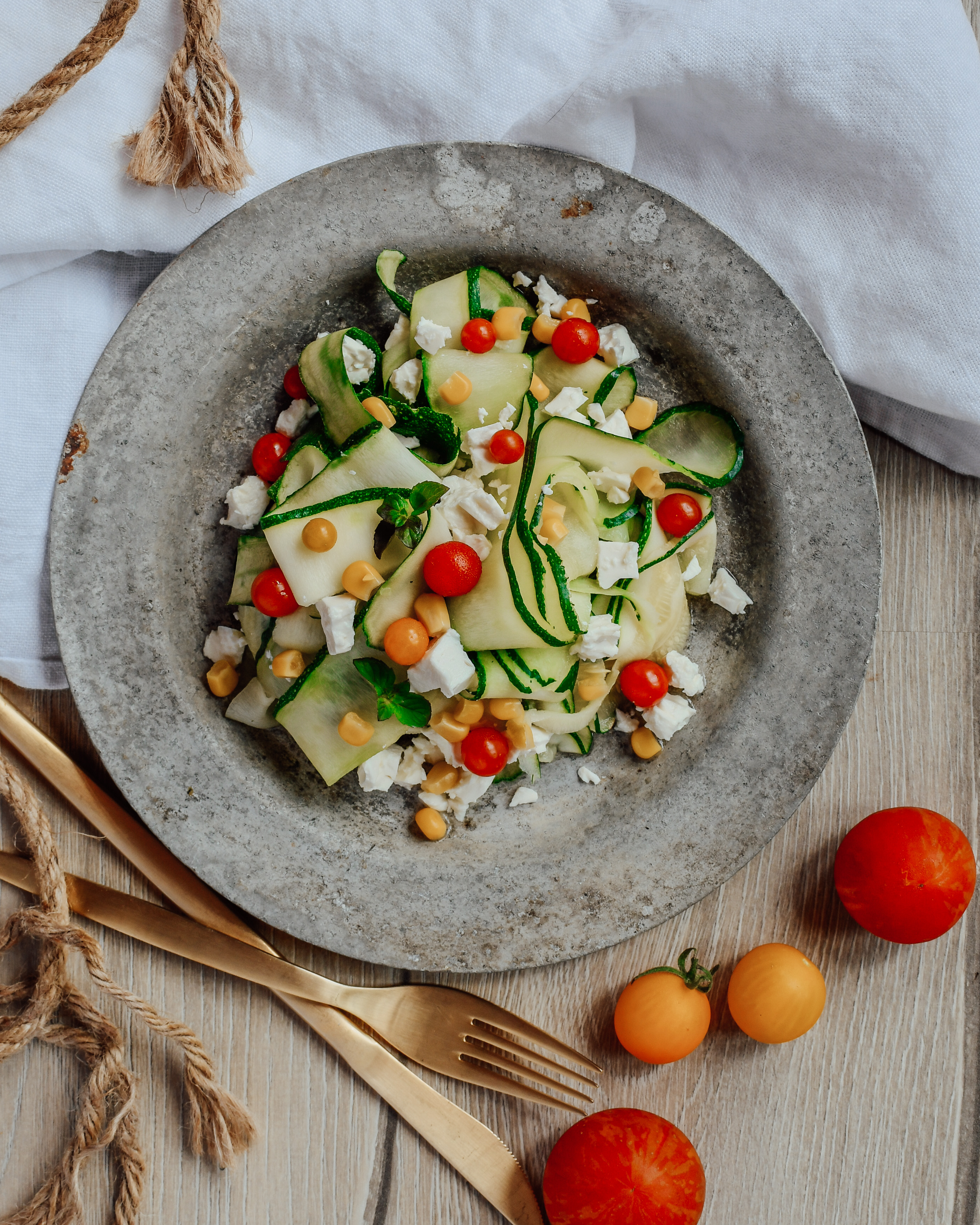 Zucchini Linguine with feta cheese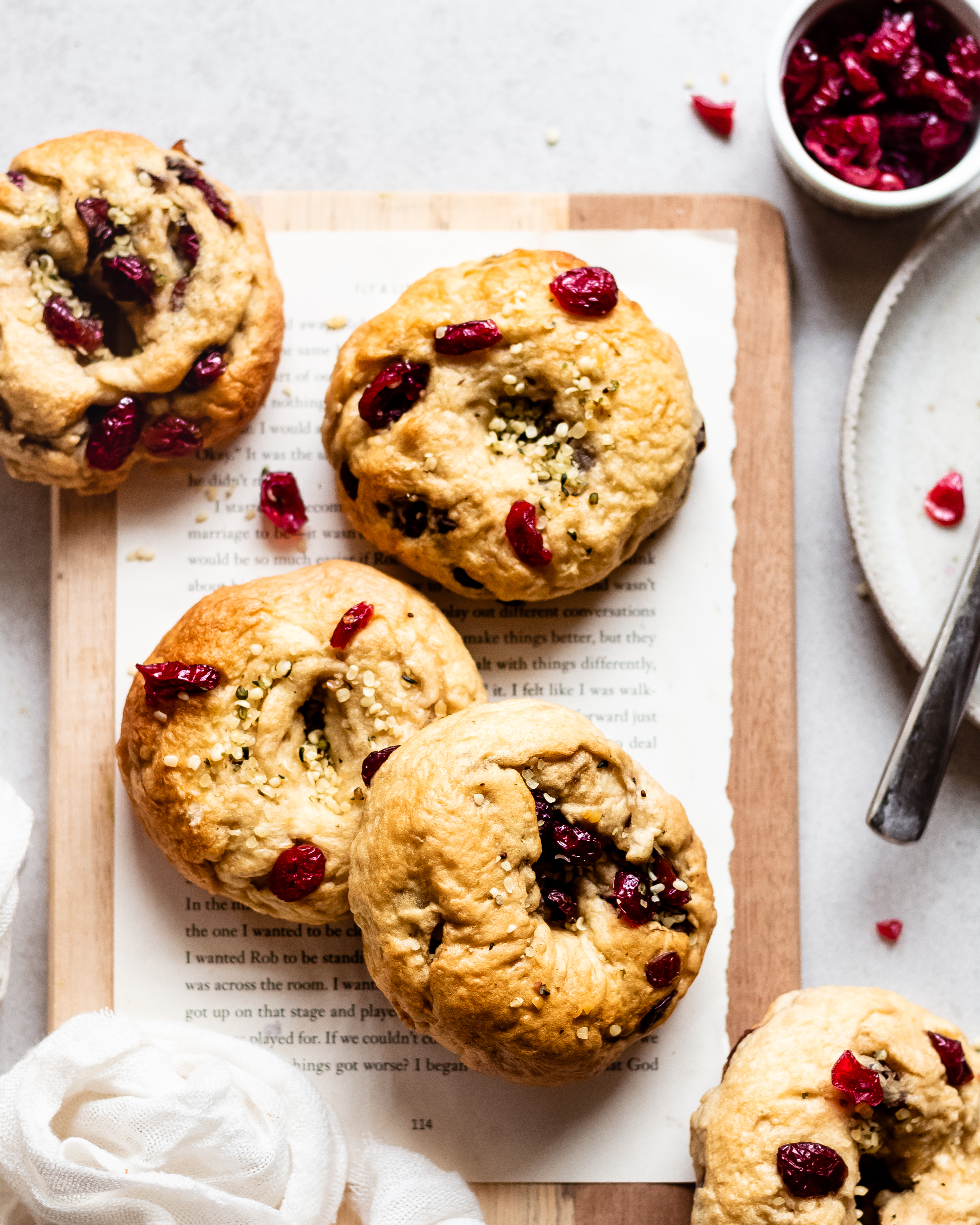 Vegan bagels with cranberries by Lenny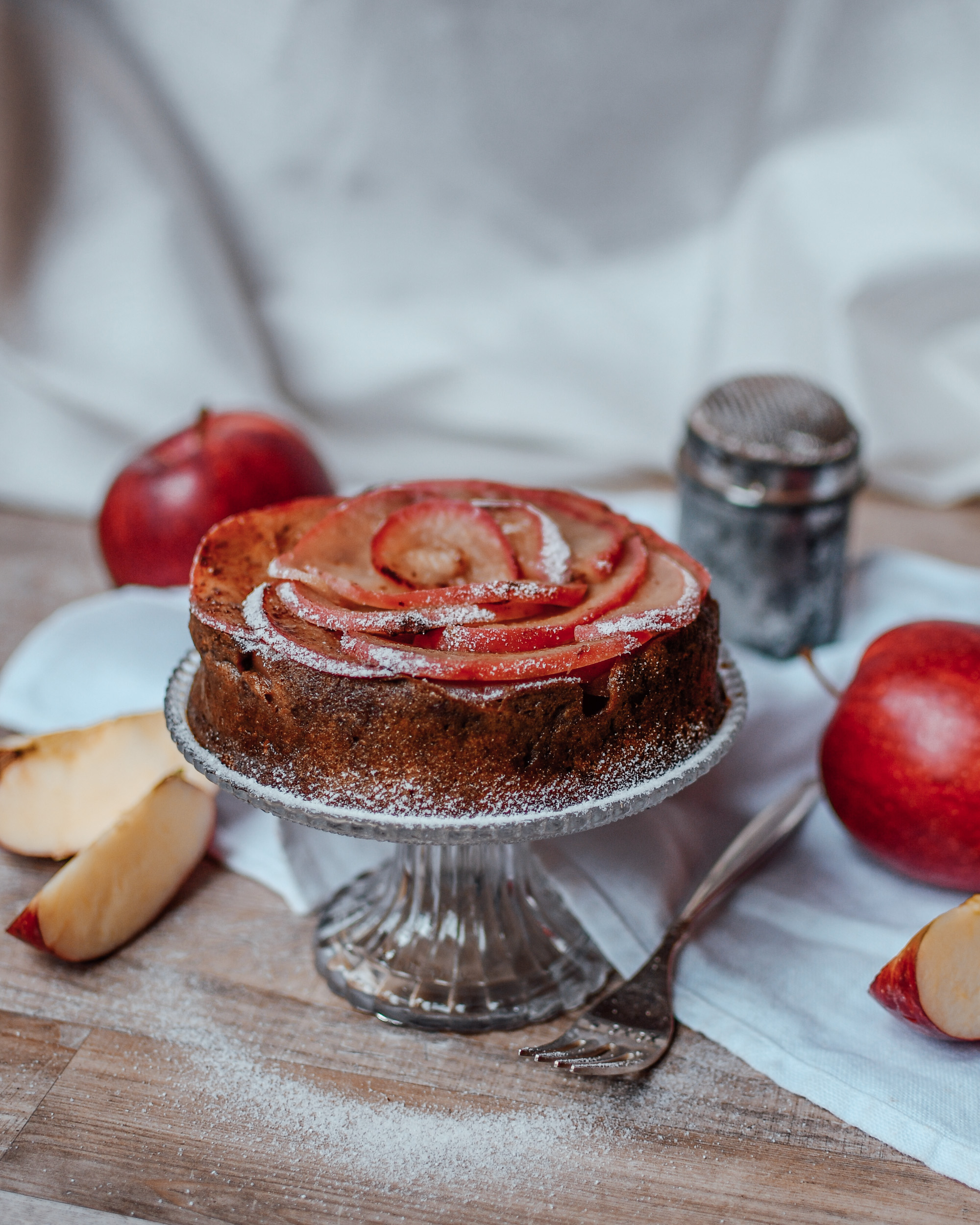 Low Carb Kuchen Rezept – gesunder Apfelkuchen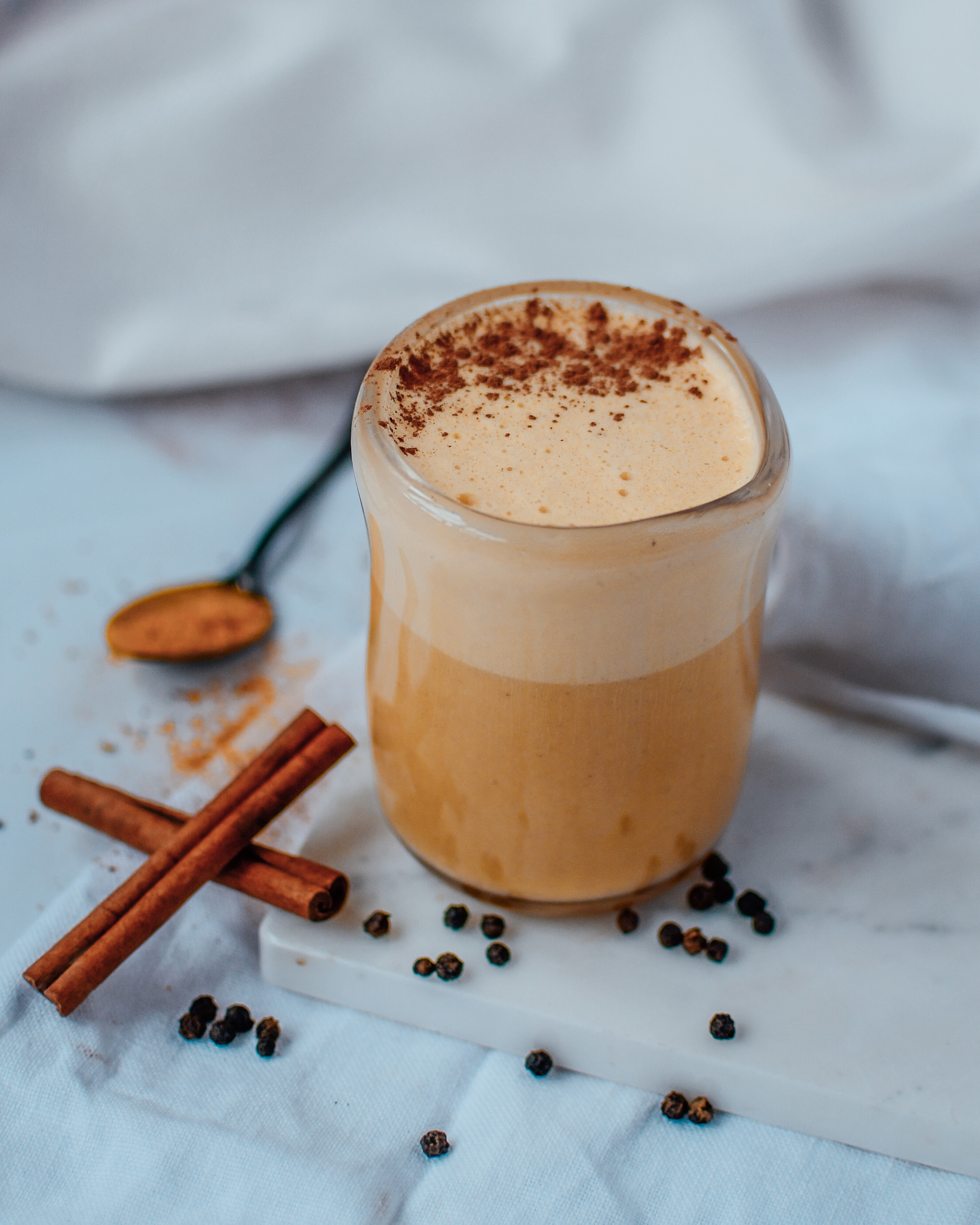 Golden Milk – super healthy turmeric tea!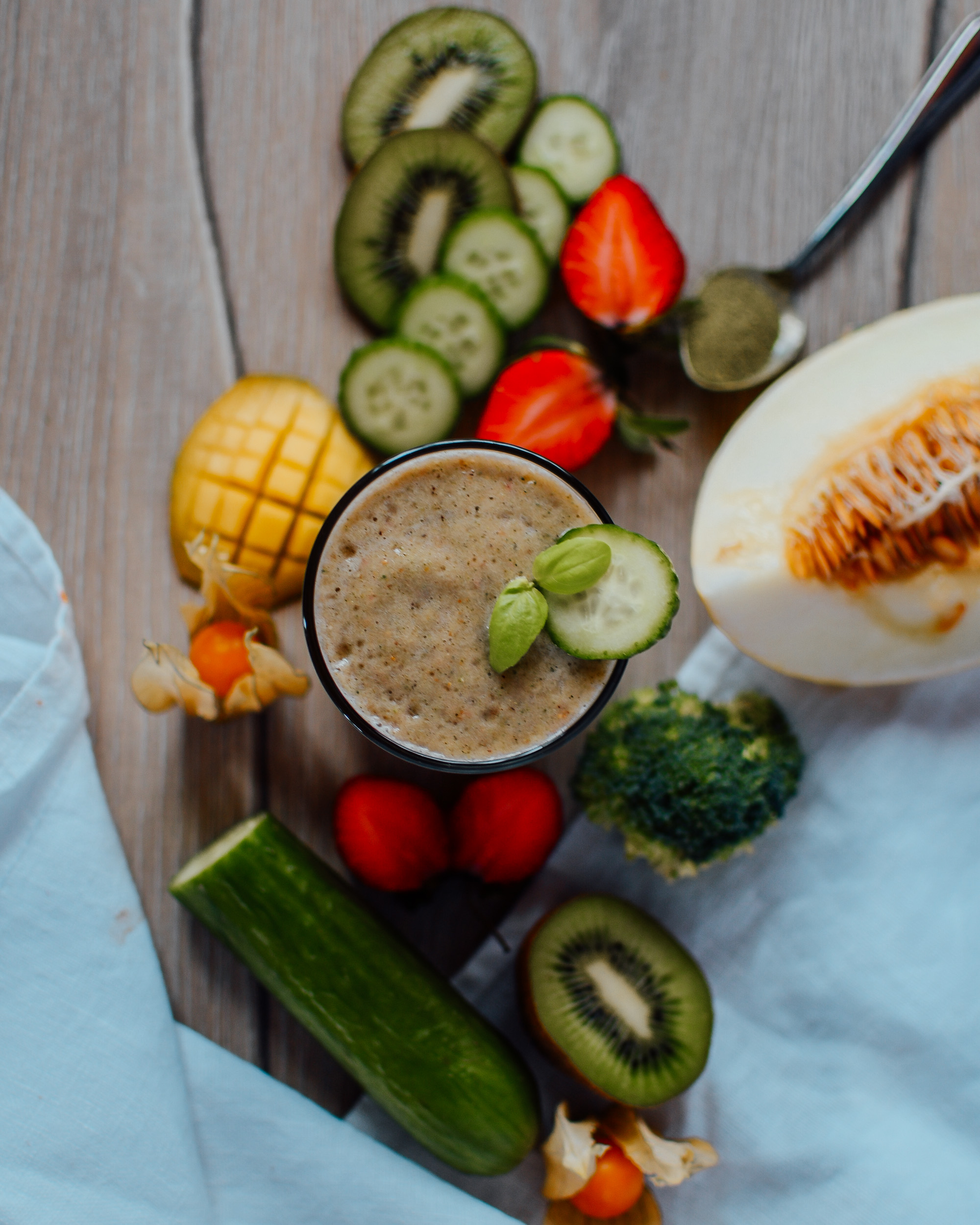 Smoothie Detox – meine kleine Entgiftungskur
Welcome to my blog!
So happy you found your way here. Can't wait to inspire you with my recipes.